Coin Metrics, a Boston-based leading crypto assets data provider, has closed its series A funding led by Highland Capital Partners. The firm raised $6 million in the funding round.
Coin Metrics made the announcement in blog post published Thursday, March 26. According to the firm, other investors include FMR, LLC, Castle Island Ventures, Communitas Capital, Collaborative Fund, Avon Ventures, Raptor Group, Coinbase Ventures, and Digital Currency Group.
The fresh money will be used to strengthen and grow Coin Metrics' team, expands product offerings, and to provide enhanced coverage of digital assets.
Coin Metrics was founded in 2017 by Timothy Rice, Nic Carter and Aleksei Nokhrin, and provides blockchain network and exchange data to institutional clients. This open source project uses Blockchain data to assess the economic significance of major public blockchains. Since its launch, the company has emerged as the trusted brand for building institutional grade crypto asset infrastructure and providing valuation frameworks for investors.
In February 2019, Coin Metrics raised $1.9 million in a seed round which also included participation from Highland Capital partners along with Fidelity and Dragonfly capital.
Timothy Rice, CEO and co-founder of Coin Metrics, stated:
"The foundation we've laid to become a provider to traditional capital markets is a key advantage for Coin Metrics, as assets like Bitcoin continue to draw interest and investment from these institutions. These firms have strict due diligence processes before onboarding a data provider, and I am happy to say we have been able meet their requirements. This is a major hurdle for any vendor, much less a start-up, and is key to our continued success."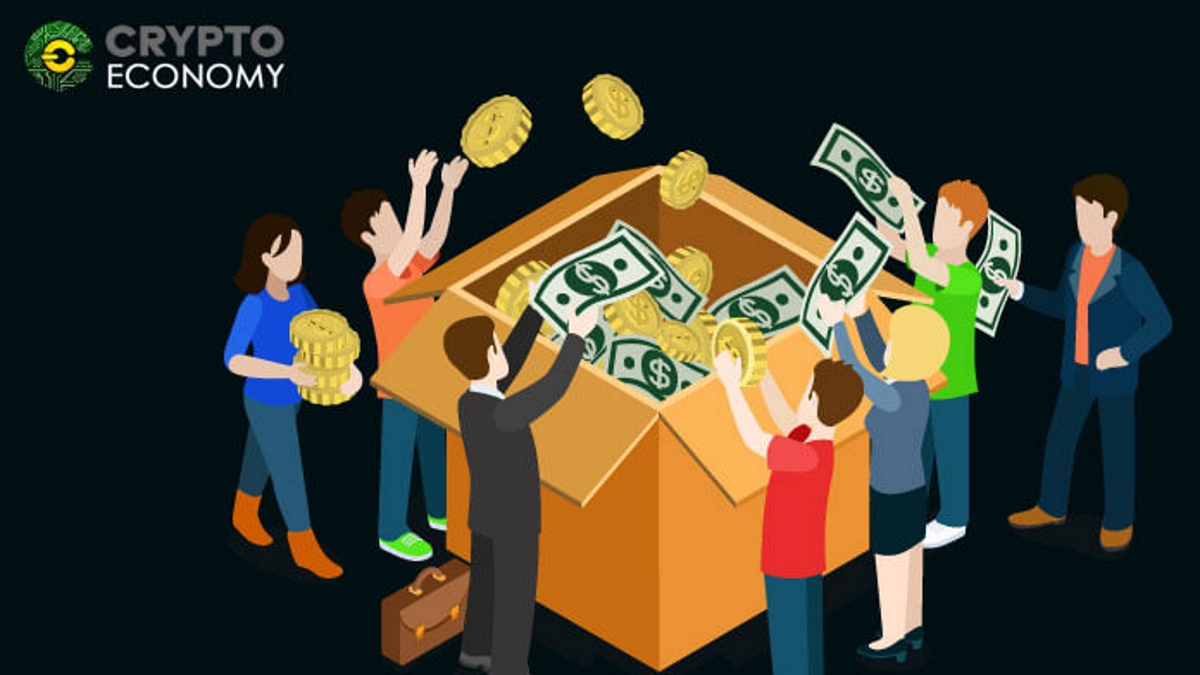 Highland Capital Partners, founded in 1988, is a global venture capital firm focused on investing in early stage consumer and enterprise technology companies. The firm currently maintains it offices in Boston, New York, San Francisco, and Silicon Valley. The firm has invested more than 280 companies, in which 19 companies have valuation of more than of $1 billion. Highland currently manages $3.5 billion in committed capital.
The principal at Highland Capital Partners Sean Judge and Bob Davis, General Partner at Highland Capital Partners, have joined Coin Metrics' Board of Directors.
Sean Judge, commented:
"Financial institutions require clean and transparent data to make decisions. These same requirements exist for Bitcoin and other crypto assets that have emerged over the last decade. It's become clear that Coin Metrics is the premier destination for network and market data."
---
If you found this article interesting, here you can find more Blockchain and cryptocurrency news