Blockchain.com has made it clear to its users that it would take the initiative of blocking Russian accounts from 27th October 2022. The firm took the move due to the recent sanctions imposed by the European Union. Blockchain.com also issued a statement saying that it has stopped issuing any benefits or providing any services to Russian users. However, Russian users can withdraw all of their funds by October 27.
Back on October 6 of the same month, the EU agreed on multiple new sanctions. These would impose a complete ban on the provision of cryptocurrency storage services for Russian citizens, residents, and corporations. Moreover, these sanctions impose a blanket ban on cross-border crypto payments between the European Union and Russia.
Crypto is commonly viewed as the tool that makes it possible for the Russians to export wealth and find a way around financial sanctions. However, the EU's decision to tighten restrictions on cryptocurrencies may boost the development of Russia's own digital assets.
Blockchain.com Takes A Step Ahead
The Blockchain.com servers are not only limited to custodial services. With custodial services, the platform also offers its users non-custodial services. These make it possible for them to fully control their assets, whereas the company does not access the wallet's data whatsoever. Aside from the non-custodial wallets, Blockchain.com is also responsible for controlling custodial accounts that allow users to purchase and sell crypto on the platform.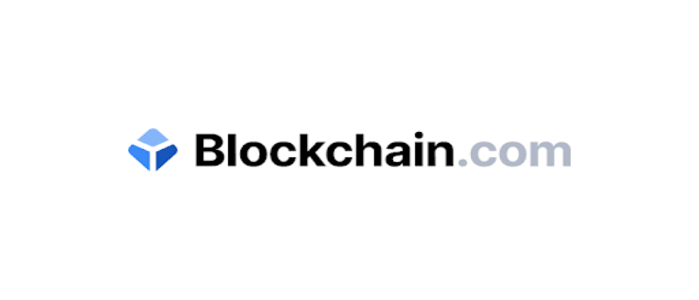 On the other hand, the platform is still unsure if Russian users would be able to retain and use their non-custodial wallets. The need for such a decision arose as a direct consequence of Russia's war on Ukraine. Therefore, as retaliation, Russia had to face a series of sanctions as backlash.
Russian users have time until the 27th of this month to withdraw their funds. They will then be restricted from the platform entirely. However, some wallets have already started to follow in the footsteps of Blockchain.com. They have to comply with the EU's sanctions against Russia. This is a major development for the crypto community of Russia. Users will struggle as major exchanges will continue to back off from their services.