Blackrock has announced the launch of a spot Bitcoin private trust as part of its expansion effort into the digital asset space.
The crypto market witnessed a steep downturn. But the "substantial interest" from some institutional clients has prompted one of the world's largest asset managers, to offer its first-ever direct exposure to Bitcoin.
As such, BlackRock's latest fund seeks to track the performance of the largest cryptocurrency by market value, less expenses, and liabilities of the trust. It will be available only to institutional clients in the United States.
The latest move strengthens Wall Street's involvement in crypto and related technologies. It is important to note that BlackRock's clients include central banks and sovereign wealth funds. 
Blackrock's Bitcoin Trust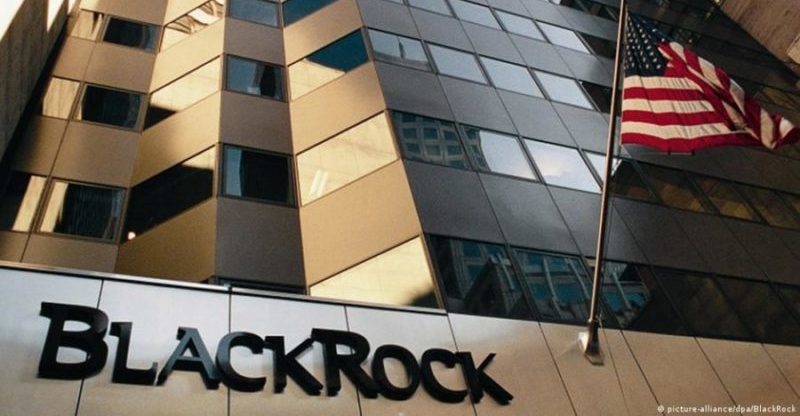 According to the official statement, the asset manager said that despite the sluggish market trend this year, Bitcoin, which is the oldest, largest, and most liquid crypto-asset, is currently the primary subject of interest from its clients within the space.
The announcement read,
"BlackRock is committed to providing clients with access to their choice of investment opportunities and has launched a spot bitcoin private trust. The trust is available to U.S. institutional clients and seeks to track the performance of bitcoin, less expenses and liabilities of the trust."
BlackRock further detailed conducting work in four digital asset areas. The company went on to add that it sees immense potential to benefit its clients and capital markets more widely. The four areas essentially include – permissioned blockchains, stablecoins, crypto assets, and tokenization. 
BlackRock first ventured into Bitcoin this month following a partnership with the Nasdaq-listed cryptocurrency exchange Coinbase. As reported earlier, the main goal is to offer common clients of both Aladdin as well as Coinbase access to the digital assets trading lifecycle by providing connectivity between the two platforms, initially starting with Bitcoin.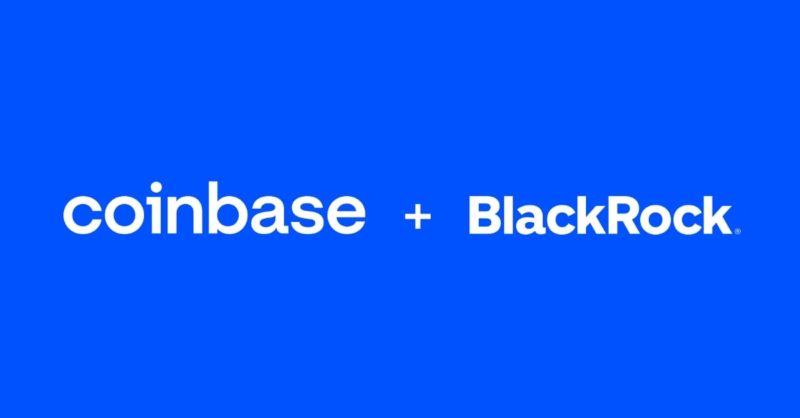 Utilizing Coinbase's well-known features such as trading, custody, prime brokerage, and reporting capabilities; common clients can manage their BTC exposures in addition to their existing public and private investments.
BlackRock Bullish on Digital Asset Industry
The latest development comes months after Blackrock CEO Larry Fink, in a letter to shareholders, disclosed exploring digital currencies, stablecoins, and the underlying technologies and how the asset class can help the firm serve its clients. Furthermore, BlackRock's CIO Rick Rieder is also bullish about Bitcoin and crypto.
The reaction to BlackRock unveiling the new product, however, has been mixed. Messari Founder, Ryan Selkis, for one, tweeted
"With Blackrock entering the Bitcoin trust game, the SEC is effectively stealing from Grayscale trust investors by refusing to approve GBTC redemptions. To the career enrichment of Gary Gensler and personal enrichment of Barry Silbert."
.