The world's largest asset manager BlackRock is reportedly getting ready to offer cryptocurrency trading services to its more than 15,000 institutional clients. The acceptance of crypto by the world's most prominent financial institutions like BlackRock is a watershed moment that adds more credibility to the crypto space.
According to a recent report by crypto-focused media CoinDesk, three sources revealed the news to the media. The sources say that BlackRock's cryptocurrency trading services will be offered through the firm's flagship integrated portfolio management system Aladdin, the asset manager's "Asset, Liability, Debt, and Derivative Investment Network."
According to one person familiar with the matter, BlackRock would let its clients get access to loans by putting up cryptocurrency as collateral with "client support trading and then with their own credit facility." The asset manager's more than 15,000 clients that include corporate and public pension schemes, endowments, and sovereign wealth funds will also be able to trade Bitcoin and other cryptocurrencies through BlackRock Aladdin.
Another insider reportedly said that the firm was fully eager to dive deep into the crypto space and "looking at providers in the space." The third person cited in the report revealed that a working group of 20 or more people was evaluating cryptocurrencies and their trading.
BlackRock and Cryptocurrencies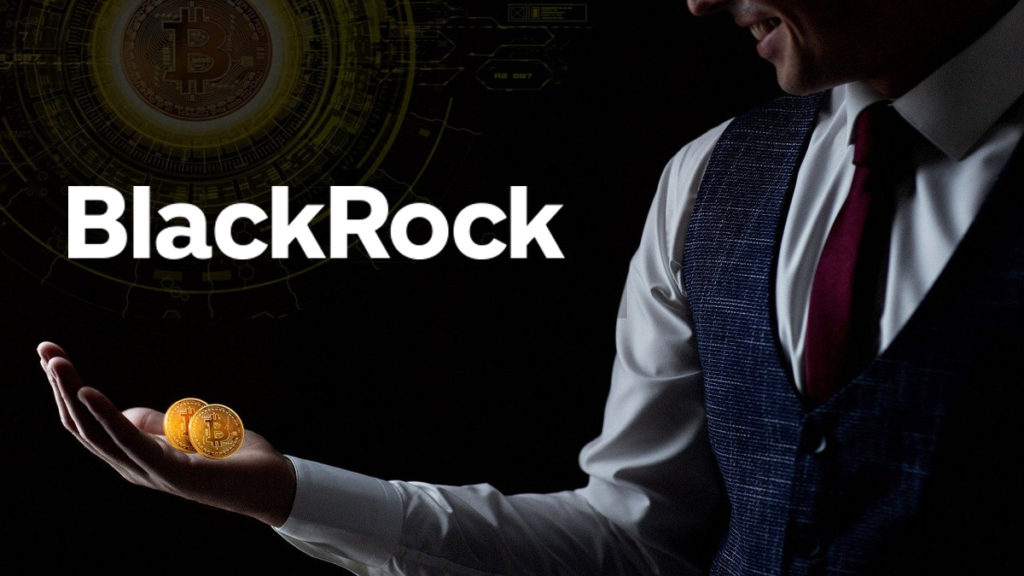 BlackRock, founded in 1988, is an American multinational investment management corporation based in New York City. It is currently the world's largest asset manager, with US$10 trillion in assets under management (AUM) as of January 2022.
The entrance of cryptocurrencies on BlackRock's platform does not come as surprise as the firm has been propagating its interest in Bitcoin and cryptocurrencies since February 2021. As Crypto Economy reported, in February 2021, Rick Rieder, the chief investment officer [CIO] of global fixed income at BlackRock, revealed that the firm had started "to dabble" in Bitcoin.
Reports also reveal that in January 2021, the BlackRock Global Allocation fund also invested in CME bitcoin futures. In June 2021, the firm started hiring for a blockchain strategy lead for its Aladdin platform. It's also looking for engineers versed in blockchain, under a job posting titled "software/blockchain engineer – distributed ledger technology & digital assets."
Last month, BlackRock filed with the SEC to launch iShares Blockchain and Tech ETF, an exchange-traded fund that would invest in companies involved in the "development, innovation, and utilization of blockchain and crypto technologies.