Mode, a London-based fintech firm backed by the co-founder of Twitter and Medium, has unveiled a new Bitcoin banking app for iOS devices.
The British company made the announcement in press release published on February 4. According the company, the newly launched app 'Mode Banking, makes the world's most popular digital asset accessible to at the touch of a button.
Mode claims that a mode account can be opened in less than 60 seconds and a user can complete its know-Your-Customer (KYC) verification process in less than 2 minutes. The app uses an artificial intelligence (AI) technology to verify its customer.
According to Mode, the app is available to users globally, except in the United States of America. Customers can start using the app with as much as £50 ($65) and can buy Bitcoin with bank cards or via a bank transfer in seconds. The additional safeguard comes form the leading digital asset custodian BitGo.
The app charges only 0.99% at the time of buying and selling Bitcoins but charges nothing for transferring the Great Britain Pound (GBP) in and out of users' accounts. The company claims to process the transaction almost instantly via a faster payment system.
Mode is a part of R8 Group, UK FinTech group building modern financial services needed to support the growing decentralised economy. Biz Stone, co-founder of Twitter and non-executive director of R8, is also an advisor and investor in the project.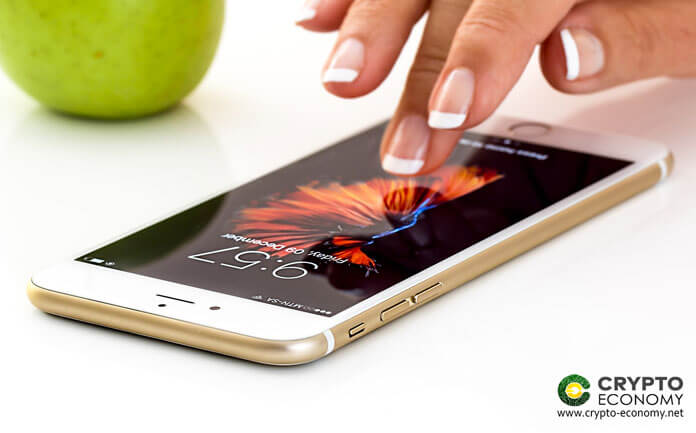 In addition to this Bitcoin banking app, Mode has also plans to launch a Bitcoin interest-generating product later this year, which would allow Bitcoin holders on its platform to earn passive income.
Biz Stone, on the new launch, commented:
"Although there are multiple existing ways to access the Bitcoin market right now, few appeal to the everyday person, who wants to buy and hold some Bitcoin. Most of the current apps all have one problem at their core—access. Mode has removed needlessly complex processes from their app, building a beautiful and responsive UI and UX rivalling that of the major challenger banks—while also launching a completely new and innovative Bitcoin product."
Ariane Murphy, the head of communications and marketing at Mode, said:
"Our new app not only enables us to capture the huge growth in the Bitcoin marketplace, but also tackles many of the issues people have with the current platforms and storage services available, which our research shows are significant. The Mode app addresses transaction restrictions issues, low speed/high cost, lack of security and most importantly, tackles the poor user experience typically associated with Bitcoin apps."
Murphy added:
"Until the beginning of this year, we pilot-tested our app with some 1,000 early subscribers and their feedback has been very positive. This, coupled with the strong growth in the marketplace, means we are confident that now is the right time to launch to the wider pubic."