Bittrex Global holds a virtual meeting today oat 17:00 CEST. The online event will be held on Zoom and is free for everyone. The event is named Crypto Exchanges on the Rise and is part of the CVAvirtualseries.
Some cryptocurrency and traditional exchanges attend this event with panelists. The main goal is to talk about the future of digital currencies. In addition to panelists from Bittrex, some of the executives from Kraken, Luno, OKEx, and the London Stock Exchange will participate in today's meeting.
The COVID-19 pandemic made significant players of the tech industry hold virtual meetings. They try to keep their audiences engaged and try to discuss the current and future challenges and possibilities of the industry in this hard era. The cryptocurrency ecosystem follows the path, and we have seen numerous online and even VR meetups from significant players.
Bittrex believes the cryptocurrency industry didn't slow down during the pandemic, and there are numerous opportunities to grow more for the future.
"Many exchanges are evolving, adding new services, and building a new user-base that can tremendously aid the future of crypto mass adoption. With over 90% of blockchain activity taking place on crypto exchanges, they are the powerhouses of the crypto market," according to Bittrex Global.
The topics that will be covered in meeting today are as follows:
What impact COVID19 had on the global cryptocurrency exchange market?
Did any trends emerge in the past 3 months, and did it provide any indications regarding the future of digital currencies?
How is the competitive landscape between major crypto exchanges? How does it affect innovation, user acquisition and are we looking at an increase of mergers and acquisitions?
How traditional exchanges approach the digital currency market and what opportunities and risks they foresee?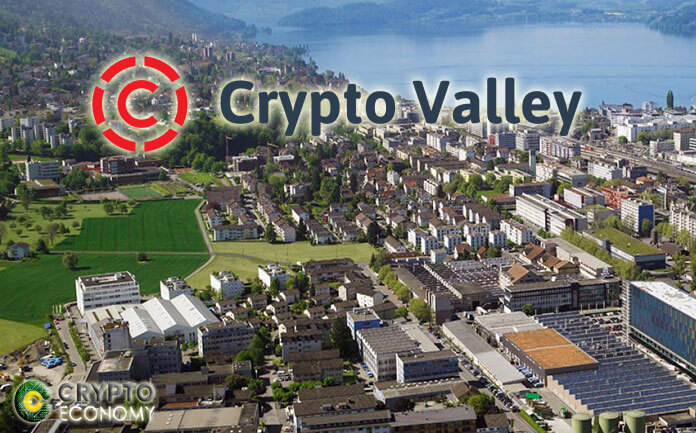 Cryptovalley (CVA) is the primary sponsor for the Crypto Exchanges on The Rise event. Emi Lorincz will moderate the discussion panel, and following people will attend in it:
Stephen Stonberg, Director, COO, and CFO at Bittrex
Lucian Aguilar, Account Management at Kraken
Dotun Rominiyi, Blockchain & Innovation Strategy at London Stock Exchange
Maria Woncisz, Country Manager Europe at Luno
Quentin Issele, VP Financial Markets at OKEx
Tom Albright, Director, and CEO at Bittrex