In a bid to comply with regulations in place while still providing traders with a secure platform to use, Bittrex will integrate Chainalysis Know Your Transaction (KYT) on its platform. Though its move is aimed at complying with new regulations put forth by FATF, the KYT solution will be of great use to Bittrex.
Chainalysis KYT is an automated solution that was devised by the blockchain firm to help monitor and track high risk transactions. Through its software, exchanges have the upper hand when it comes to sniffing out high risk transactions on its platform. For the latter task, Chainalysis KYT uses real-time data generated from the exchange to filter through the crypto-based transactions and alert administrators in case of risky deals bound to be initiated via its platform.
The alerts give exchange administrators a chance to check out the singled out transactions and prevent any misuse of exchange.
Chainalysis KYT Solution Supports Several Coins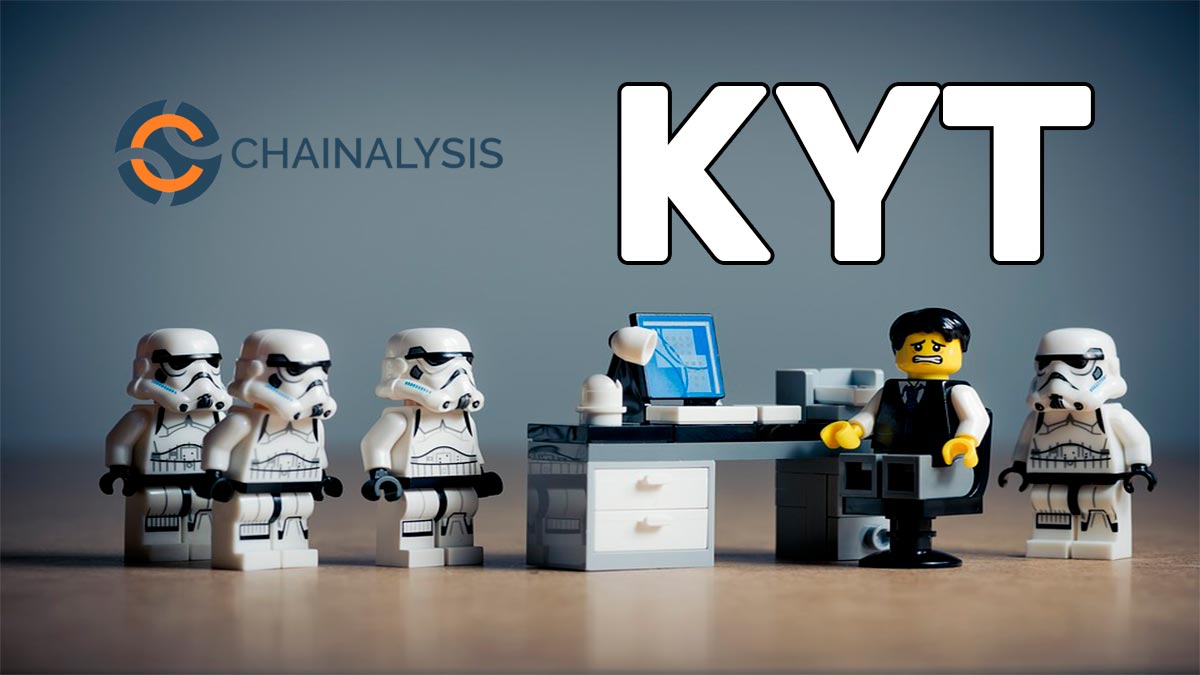 With recent developments made on Chainalysis KYT solution, exchanges which have incorporated its KYT software can rely on it to prevent money laundering. Per info online, Chainalysis solution supports several stable coins, top cryptocurrencies and ERC 20 tokens. Some of the supported currencies include Dai, Maker, Tether, Litecoin, Bitcoin Cash, and Ether. At the moment, its solution supports 25 cryptocurrencies which make up 85% of the top 100 trading volume.
However, plans are underway to add more coins. With several currencies supported, exchanges going for Chainalysis KYT are assured of being compliant with regulations while providing their customers with robust security systems as they expand. Sentiments echoed by Bill Shihara, CEO, Bittrex who said;
As we launch in other regions, having a robust transaction monitoring system like Chainalysis KYT is essential to us. It will help us to demonstrate our commitments to be compliant. Besides that, Chainalysis KYT tool is a vital tool for us when it comes to analyzing, detection, flagging off and prevention of money laundering.
Apart from working with crypto-based exchanges such as Bittrex, Chainalysis also works with financial institutions and governments to analyze data using blockchain technology. Through its products and support, Chainalysis can increase belief and confidence in people when they initiate crypto-based cryptocurrencies. Behind its excellent products, Chainalysis has the backing of leading venture capitalist firms together with other reputable firms such as Accel.