On 3rd January 2019, BitTorrent, a communication protocol for p2p file sharing, announced a new cryptocurrency token that will enable users to pay for faster downloads. BitTorrent – BTT –,the name of the new token, will be offered through an exclusive token sale.
Just as the founder of TRON and the CEO of BitTorrent, Justin Sun said;
"BitTorrent token is the first in a series of steps to support a decentralized internet.''
In one 'giant leap' as he had put it, BitTorrent clients can introduce blockchain to a great mass of users across the world and hence build a new generation of content creators who are empowered with their own tools to distribute their content directly across the web.
BitTorrent (BTT)'s Crowd-funding on Binance Launchpad
We all have resolutions for this New Year. The Binance Launchpad, which is Binance's crypto token creation platform, has its own resolutions too! According to Binance, the platform aims to introduce at least one token every month in this year.
The TRON-based token and Fetch.Al are among the first projects to be launched on the platform. BitTorrent Inc was officially acquired by TRON last year. This meant that two of the most used torrent clients, uTorrent and BitTorrent now had a very strong foothold in the crypto world.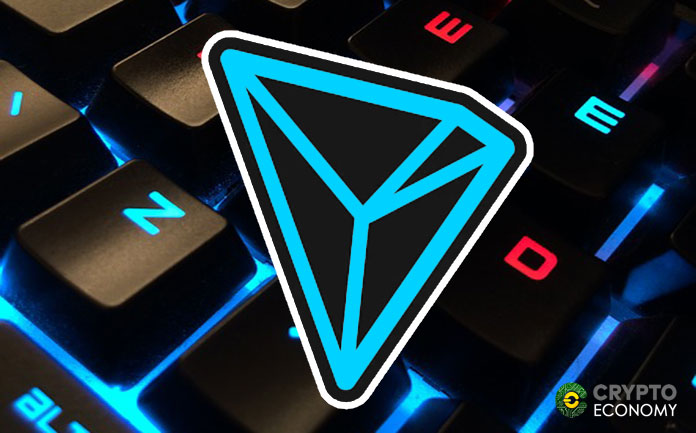 The merger between BitTorrent and TRON clearly points out that the two companies plan to use cryptocurrencies to complement the BitTorrent protocol. Torrents can pay to speed up transfers and in the coming days its users will be rewarded for seeding. This is a great step towards mass adoption of a truly decentralized platform.
BitTorrent (BTT) will be issued by the BitTorrent Foundation. It has a native TRC-10 compatibility and will be available through Binance Launchpad.
Changpeng Zhao, Binance CEO and Founder said that they created Launchpad to help start-ups in the industry to launch their best projects and bring more use cases to the industry. He adds;
"BitTorrent is a decentralized project by nature, with a large user base, that is now adding a new token economy to their use case. Through Launchpad, BitTorrent will have greater access to resources across the Binance ecosystem. This will be a case study for existing projects."
TRON intends to help the already well functioning BitTorrent, by making it even faster with the crypto extensions and increase overall availability.