Leading EU-based cryptocurrency exchange Bitstamp has secured the highly coveted BitLicense from the New York Department of Financial Services (NYDFS). This is according to a press release published by the NYDFS on Tuesday, April 9th.
Following this achievement, the exchange is now able to expand its operations in the United States including the State of New York. Bitstamp applied for the BitLicense back in June 2015 around the time the NYDFS introduced the regulations around the burgeoning virtual currency industry. Despite already conducting operations in New York and the larger part of the US, the exchange had to seize its operations until it secured the license.
Over the past few years since the introduction of the BitLicense, only a select group of crypto-focused businesses have landed the Okay to operate establish their virtual currency businesses in New York. So far only 18 businesses had the license and now with the addition of Bitstamp, the number has risen to 19. The state agency is definitely upping up its acceptance speeds and five of those companies have received the license in the last four months. These companies are prime brokerage Tagomi, stock trading app Robinhood and bitcoin ATM operators Cottonwood Vending and LibertyX.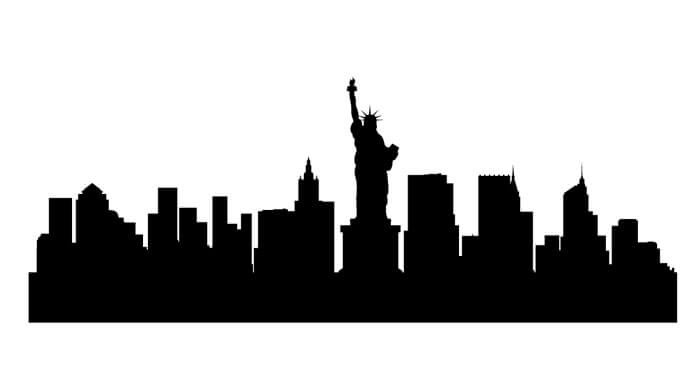 To secure the license, Bitstamp reports that it had to comply with a lot of regulations by the NYDFS including answering a slew of questions regarding their platform.
"There were questions all around how the matching engine works, how we store crypto, how we [conduct] audits. The license is a set of rules and procedures you have to follow on a daily basis, so once you do that you can [receive a BitLicense]," said Nejc Kodrič, the exchange's CEO.
Kodrič likened this entire process to that which it had to undergo to secure an operating license in Europe. According to him, the standards are the same and that made it easy for his company to be given the go-ahead to set up shop in New York.
"The [BitLicense] is not that much different than our financial services license that we have in Europe," he said. Bitstamp's EU license allows it to operate in all 28 member countries of the EU and now with the BitLicense, it will be able to operate in all of the states of the US. "Having a BitLicense is a key element in ramping up our presence in the United States."