As a payment-processing platform, BitPay has been upping its game to ensure it provides the best for its clients. As such, it went after the Service Organization Control 2 (SOC 2) from Aprio auditing Firm. After a thorough review of its platform, BitPay was presented with a SOC 2 review certification. Now it can boast of having met and even exceeded all requirements put forth by AICPA.
The American Institute of Certified Public Accountants is responsible for ensuring customer's data is safe and secure in the hands of the firms such as BitPay. By getting certified by Aprio, BitPay is joining other firms such as BitGo and Gemini, which all have undergone the review and turned out cleared by the auditing firm. Now their systems are secure, and they can assure their customers of safe and secure transactions via their platforms.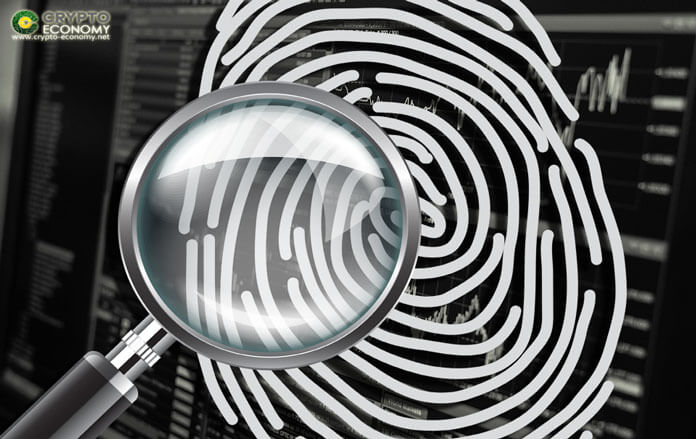 Besides that, for BitPay, the certificate opens its doors to showcase to its customers its commitment to ensuring their details are safe and secure. Sentiments echoed by Stephen Pair, CEO of BitPay are;
"To acquire the SOC 2 certificate from Aprio, we had to prepare adequately and undergo a continuous review of our processes together with systems. However, in the end, all was worth it since we are now compliant with SOC 2 requirements. As we increase our global footprint and enable more international firms to accept cryptocurrencies, the compliance certificate would come in handy. Besides that, it proves our commitment to enable multinational firms to start accepting cryptocurrencies as payment for services or goods."
BitPay Compliance Cert Falls In Line With Resolution Made By G-7 Countries
As BitPay and other firms meet regulatory requirements, being certified by Aprio goes hand in hand with resolutions made by members of G-7 to share personal data. The latter is the organization's way of preventing money laundering through crypto as they promote development in the sector. However, for BitPay, the audit shows it will not misuse personal data from its clients.
However, the above will also quell fires brought forth after BitPay introduced a new security measure that requires customers to share their details. Although it is a onetime verification process, customers have to share their photo ID, passport number or Social Security Number. Such details are essential to users, and many are skeptical about sharing the details with the third party in this case firms. However, having Aprio come in to audit its systems, audit firms will come in to ensure data is safe and is not misused by any firm.