Having being created in 2016 to provide retirement accounts pegged on crypto, Bitcoin IRA has been looking for ways to diversify its services and offer more to its clients. Now through a partnership with BitGo Trust, Bitcoin IRA is providing retirement accounts, which come with cold storage services from BitGo Trust. The latter is in place to provide insurance cover for Bitcoin IRA retirement account holds and now has $100 million set aside for insurance protection money.
While BitGo Trust will come in to provide cold storage services together with the insurance cover, Bitcoin IRA through its Digital IRA Division come in to handle administrative services. Through being a third party administrator for BitGO Trust, Bitcoin IRA will monitor transactions, take care of compliance, and also take care of transfer applications. On the other hand, BitGo will step in to take care of the loss of cryptographic keys through covering every new Bitcoin IRA account.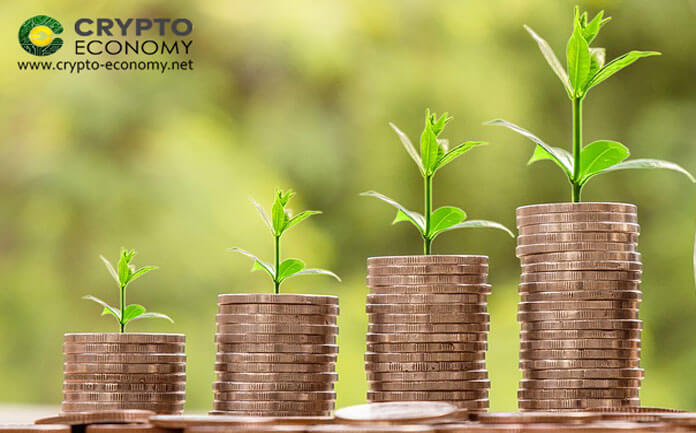 Security Measures in Place
Although the insurance cover is in place, BitGo has put in place enough security measures to ensure your funds are secure. Besides having the funds offline in a bank quality vault in South Dakota, BitGo has clear protocols in place which give access to the vault to only vetted personnel. Furthermore, through the launched self-directed investment services, Bitcoin IRA clients have total control of their investments and can dictate which coin to invest in and how much should be stacked for a particular investment. Although the rules are similar to those of traditional IRA, at Bitcoin IRA it is all about making investments in crypto. As per now, Bitcoin IRA clients can choose from 12 different digital assets.
As Bitcoin IRA clients ponder on which coins to invest in, the new partnership is also coming with new benefits for users. Per the press release, wallet holding fess have been gone down by 30 percent to .0005 points per month. Furthermore, transaction fees have also been reduced, and now, investors can take advantage of the new offers and make more investments. Similarly, for new investors who take up the new account services, Bitcoin IRA is offering a waiver. New clients won't have to pay a full year's account's fee, which is usually 240 US dollars. Although the offer is only up for a limited period, it's an excellent way to usher in their self-directed investment services.