Bitpay has announced it will enable users to convert between USD and BTC thanks to its new Visa prepaid card. This has become into one of the easiest and fastest ways to convert cryptocurrency into the American fiat currency. Also, this card can be used for online and in-store purchases that accept Visa. It also allows you to withdraw funds in any compatible ATM.
On September 2017, Bitpay added support for Bitcoin Cash (BCH) in its wallet app. Since then, it has had great demand from its customers to allow and adopt technologies developing over the blockchain payment system.
As a result, the company revealed last Thursday that BCH transfers can be charged to the company's Visa prepaid card. This one can be acquire for $9.95 and be paid with Bitcoin Cash, then it can be recharged with USD using either BTC or BCH.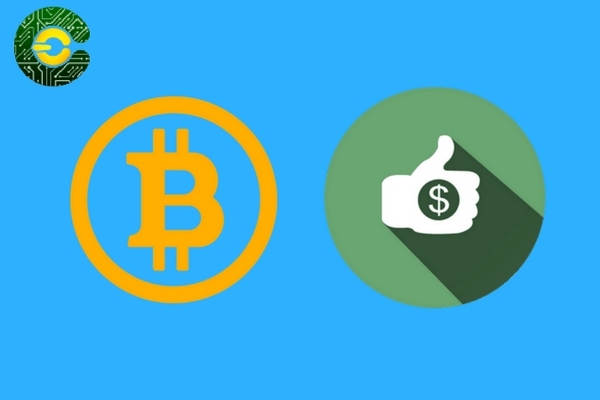 As of today, Bitcoin Network rates quotes around 1.9 %, while BCH's charge 0 % on Bitpay website. Once the user picks BCH, they're met with an invoice screen detailing payment methods, and having only 14 minutes to make respective transaction. It is worth noting that, in order to do the conversion, is necessary to scan the address' QR code so it process instantaneously; this allow people to use their prepaid card as a regular one.
According to the website, each one of the blockchains have different exchange rates, network fees and confirmation times. Users can do a side by side comparison everytime they're doing a transaction, enabling them to see which one of them fits their needs better. Right now, this service is only available in the U.S., despite this, the company stated their plans to expand it to Europe and other countries in the near future.
Bitpay is a global provider of Bitcoin payment services, based in Atlanta, Georgia and the United States. It offers Bitcoin payment processing services for merchants, being one of the payment processors of this type of larger currency. It is considered the "Bitcoin Paypal".
¿How to acquire this card?
Order: For starters, in order to acquire the prepaid card, you must sign in the official website https://bitpay.com/card/ and pay the order tax. Once due verification is done, the card will be sent to your address.
Activate: Once you get your card, you have to activate it by clicking here: https://bitpay.com/card/activate/, then proceed to create a cardholder account.
Load: Next, you have to load up your card with US dollars using a Bitcoin wallet, or via direct deposit made by your employer.
Spend: Finally, you can spend your money in any place accepting Visa debit cards, or if you want to, you can withdraw cash from any Visa-compatible ATM.