The bitcoin derivatives market is becoming more competitive as more firms join the fray. The latest company to get approval from the US financial markets regulator – the CFTC – is Chicago-based Bitnomial.
Bitnomial is a crypto-focused startup launched back in 2015 after raising $7.5 million from 12 notable investors such as Digital Currency Group and Jump Capital. The company has received the green-light by the CFTC to serve as a designated contract market, a license that will enable it to offer bitcoin futures and options.
A press release posted on Monday revealed that the company is seeking to launch physically-settled Bitcoin futures meaning that contracts will be settled on-chain as opposed to using fiat equivalent settlements.
Bitnomial now joins the similarly Chicago-based CME exchange, Cboe, ICE-backed Bakkt, ErisX, and LedgerX as platforms for traders and investors to engage in bitcoin futures trading. CME, however, offers cash-settled futures while Cboe discontinued its offering at the start of 2019. The rest of the platforms mentioned above offer physically-settled futures similar to Bitnomial.
"The approval allows Bitnomial to tackle a confluence of generational shifts in financial markets: First, a new generation of customers are emerging as savvy with trading, technology, and delivery. Second, innovative new unregulated derivatives are booming with daily volumes topping $45B but may be illegal for many US traders. And third, the US futures market system is calcified by legacy structures and monopolies and has struggled to connect with these new growth areas," the press release notes.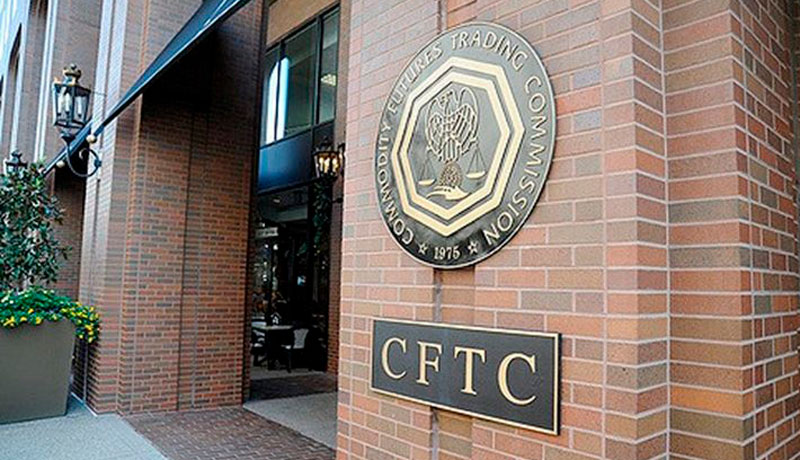 The DCM license will allow the startup to offer its services to US residents, as well as offer a variety of interrelated products. Bitnomial co-founder and CEO Luke Hoersten said in a statement that his company will build a Product complex comprised of quarterly Bitcoin futures, micro futures, and options among others. Also, "our products initially trade on 37% margin and are settled on-chain instead of book entry," Hoersten added.
Head of crypto investments at Jump Capital Peter Johnson said that despite the proliferation of bitcoin derivatives across the US, physically-settled futures and options are still inaccessible to most residents, something that Bitnomial will be helping solve.
"We're excited to be partners with a company that is committed to meeting the highest regulatory standards and increasing the accessibility of crypto derivatives to US traders," he added.
Bitnomial's derivatives launch on April 27th and are currently coordinating a User Acceptance Testing phase for the launch.
---
If you found this article interesting, here you can find more Bitcoin news