Popular crypto exchange OKCoin and HDR Global, the operator of leading crypto derivatives trading platform BitMEX, have collaborated in a $150,000 grant to Bitcoin Core developer Amiti Uttarwar.
According to an announcement post on the BitMEX website today, the grant is expected to fund Uttarwar's work towards the betterment of the open-sourced Bitcoin protocol. This is the first time the two competing companies have come together to offer a grant and in another first, Uttarwar becomes the first female independent developer to receive a grant from either company.
Uttarwar, who is currently based in the San Francisco Bay Area works indecently in developing open-source code for improving Bitcoin. She is also collaborating with Bitcoin wallet service Xapo in developing its bitcoin custody wallet. Before this, she has worked for leading US-based crypto exchange Coinbase as a software engineer. According to the announcement, Uttarwar seems to focus her work on the Bitcoin peer to peer layer on which she hopes to introduce full privacy for peer to peer transactions.
Ever since her discovery of Bitcoin Uttarwar has been obsessed with improving bitcoin's trustless model in which two strangers can interact and transact without trusting one another. In one of her successful BIP pull requests (#18038), she was able to introduce an extra layer of privacy between nodes on the network by preventing them from rebroadcasting data about pending transactions. In a follow-up project (pull request #16698) she is seeking to rework the rebroadcast mechanism entirely to ensure the impossibility of network nodes leaking sensitive information.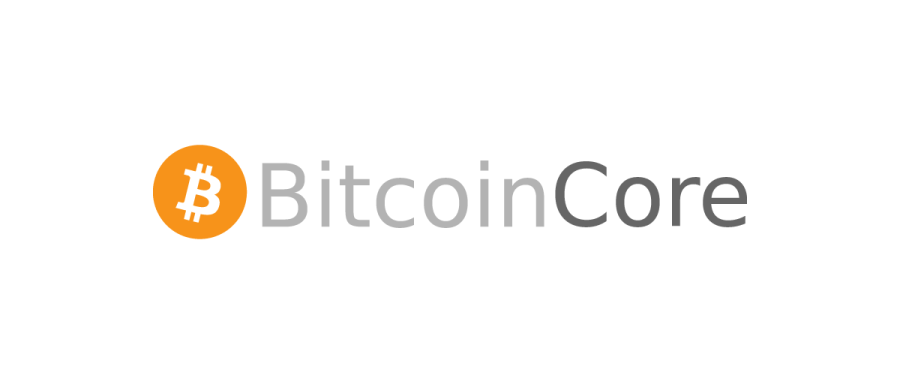 Both HDR Global and OKCoin have previously supported the work of both independent and team developers on the Bitcoin network. OKCoin granted $100,000 to Fabian Jahr and BTCPay Server each in February and May respectively. HDR Global has also previously granted $100,000 each to the MIT DCI, Bitcoin Core maintainer Michael Ford, and Bitcoin developer and researcher Gleb Naumenko.
"Exchanges supporting open-source development may seem altruistic on a short term scale, but on a longer-term scale, it is essential," Uttarwar said in a statement adding that "I am deeply grateful that OKCoin and BitMEX are collaborating to sponsor my work. The collective commitment to open-source Bitcoin development is inspiring."
HDR CTO & Co-Founder Sam Reed commented also saying that,
"HDR is keen to give back to the open-source systems on which our business depends."