Leading cryptocurrency mining equipment manufacturer Bitmain has released the specifications of its upcoming flagship mining chips dubbed S19 and S19 Pro.
According to a press release published on Thursday, the Beijing-based company revealed that the upcoming miners will be the most powerful miners yet not just of Bitmain but of any equipment manufacturer.
Each of the models comes in two variants – a more powerful and less powerful variant. The S19 type features a 95TH/s chipset while the less powerful variant ships with a 90TH/s chipset. The S19 Pro, the flagship model comes with the most powerful chip running at 110TH/s while it's less powerful variant ships with a 105TH/s chipset. According to Bitmain, the S19 model has a power efficiency reading of 34.5+/-%5 J/TH while the more powerful S19 Pro's is 29.5+/-%5 J/TH.
The new S19 miners replace the current company flagship models S17 and T17 with hash rate specs of 67TH/s and 55TH/s respectively. Bitmain touts the new Antminer Series miners as trailblazers showcasing "industry-leading technology." The press release does not provide information on the launch dates nor does it state any pricing data, leaving that bit to the speculation of its customers and competitors.
This announcement comes only weeks before the expected Bitcoin mining rewards halving event expected towards the end of May this year which is about 75 days away. Following the halving, the rewards for successfully discovering a block will be cut in half from the current 12.5 BTC to 6.25 BTC.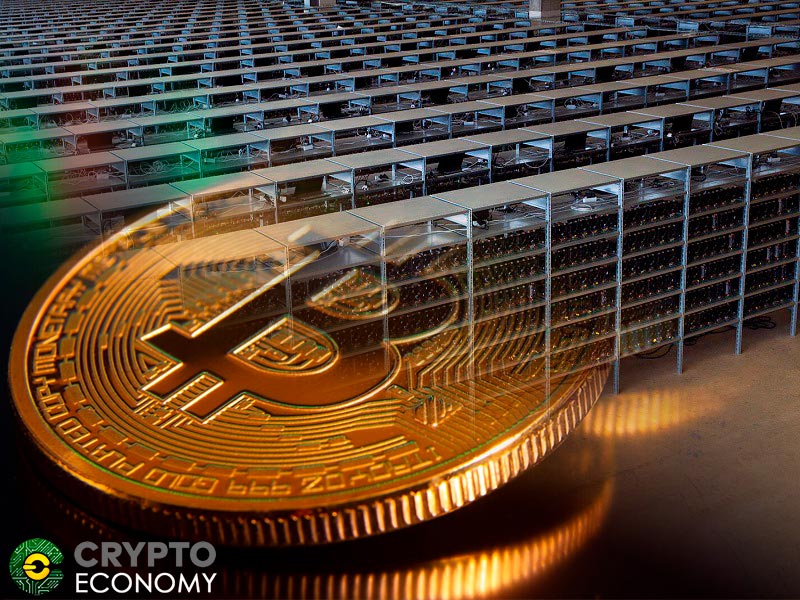 This means that mining machines will have to be twice as efficient to ensure that they still operate at a profit. Given that the leading miners in the market at the moment are able to churn out outputs of around 50TH/s, the Antminer S19 Pro model seems to be the perfect miner to purchase in preparation for the upcoming halving.
Bitmain's Shenzhen-based competitor MicroBT is also preparing to ship its flagship M30 Bitcoin miner soon. The company announced the latest model back in December 2019 and only recently started taking pre-orders. The M30 will be able to process data at hash rates of 88TH/s which will be noticeably lower than both S19 operation figures.
The race for market dominance continues as the Bitcoin halving approaches and Bitmain was sure to mention that its latest miners are the best bet for any individual seeking to mine Bitcoin for the long-term. "
The new iteration of Antminers boasts superior performance, enabling miners to optimize earnings and is designed for better operations ensuring long-term operations," the release notes adding that "As the Bitcoin halving approaches with the price of block rewards to be reduced, the Antminer 19 series safeguards miners for future mining."