Bitfinex launched its mobile app, v3.31.0. The new update comes with features like updating and viewing existing orders directly on charts. Bitfinex mobile app v3.31.0 is now available for iOS and Android.
Besides, android users can download the APK file from GitHub.
"Download the Bitfinex mobile app and enjoy a complete trading experience on your handheld device. With the latest update, you can view, modify or cancel your existing orders directly in the charts!", Bitfinex tweeted.
Bitfinex mobile App v3.31.0
Bitfinex mobile app is the exchange's solution to provide the best user experience for trading on a handheld device. Although most professional traders prefer desktop and web versions of the exchange platform, sometimes a mobile app can be useful for fast trading or checking balances and prices.
Bitfinex and many other major cryptocurrencies exchanges, update their mobile apps regularly to provide as more natural trading experience on mobile as possible. The newest version of the Bitfinex mobile app tries to improve the trading experience and provide more features and tools for users.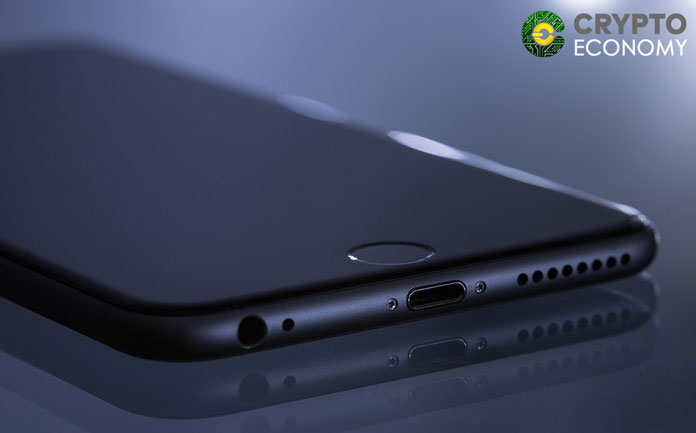 Bitfinex added two significant features to the latest mobile app. The first one makes it possible for the user to view, modify, and cancel orders within the charts. The second feature adds indicators that are now shown on Funding Book.
There are many improvements in the latest Bitfinex mobile app, too. Some of them are UI focused, like changing the color of the notification icon to match the logo's color. Besides, users can now view the funding days in days/hours format in the Funding Summary section. There are also some bug fixes included in the Bitfinex mobile app v 3.31.0.
The exchange posted below details for improvements in a changelog post:
Total amount in Order Book panel and Full Book displayed in a short format (e.g. 100.3k instead of 100300)
Addition of Show Summary hide toggle in the Appearance page of the Account tab
Column headers in the Balances tab of the Wallets tab are translated
Users can now select the amount while claiming a position in the Positions panel
Correct currency symbol shown within Funding tab (e.g. Cosmos is displayed as ATOM instead of ATO in funding form)