Bitfinex updated its mobile application to v3.34.0. The new version consists of features for better mobile experience in trading and bug fixes.
"The Bitfinex mobile app provides a complete trading experience on your handheld device. With the latest version, you can now have a quick overview of wallet balances in summary," tweeted Bitfinex.
According to the Changelog for mobile app 3.34.0 published on the Bitfinex blog, users can now deposit IOTA using the mobile version. Bitfinex always tries to improve the user experience for android and iOS users, and this new feature means a more convenient approach for IOTA fans. The other new feature includes displaying wallet balances in summary.
Bitfinex claims all the new updates are focused on user experience improvement:
"The latest update to the Bitfinex mobile app includes a reorganizing of each trading pair's page as well as several improvements to maintain an optimum trading experience for our mobile users."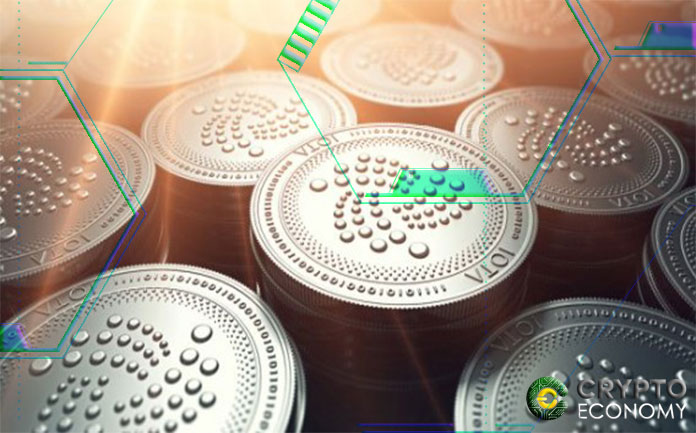 Faster startup time is one of the improvements in the new version that inevitably affects user satisfaction. New translations for tables are among the upgrades that can be seen in Funding and Wallets tabs.
Bitfinex reordered the panel in trading pairs in the new mobile app. The reordering is also focused on a faster and more convenient user experience. The mobile users can now access the options in this order: ticker, chart, order form, positions, order book, summary, trades, orders, order history, and liquidations. Other improvements include some design adjustments in buttons and font styles. Bitfinex also claims better response time in trading pages with the new mobile application.
Almost every software update includes bug fixes. Some of them are in the security field, and others cover the primary usage of the application. Most of the bugs are reported by active users who experience challenges more.
Bitfinex mobile app v3.34.0 is now available to download from Google Play and App Store. Android users can also download the apk package directly from the Bitfnex website.