In an announcement made on December 3, cryptocurrency exchange Bitfinex said that the its Bitcoin Lightning Network integration is officially live and users can now deposit and withdraw Bitcoin on the exchange via the Lightning Network. Bitfinex has become the first cryptocurrency exchange to add support for the Lightning Network.
On October 29 and November 4 of 2019, the exchange announced two mysterious integration on the platform that hinted about the addition of Bitcoin Lightning Network. And now, the latest announcement has confirmed the integration of LN on the exchange.
Paolo Ardoino, the chief technology officer at Bitfinex and Tether, made this announcement even before the news was officially published on the Bitfinex website. He, in a tweet, wrote:
"LN and LN assets are not only the best P2P micro-payments solution, but an impressive settlement layer for B2B. Bitfinex leads the way."
According to the CTO, the exchange is also working with a group of developers and companies called RGB to bring its stablecoin USDT and Tether Gold onto the network. Speaking to a news outlet, he stated:
"In Bitfinex, we think that the Lightning Network can be the game-changer of our industry, since it enables P2P micro-payments with small fees and high throughput. Its P2P nature carries the unstoppable force of bitcoin. Still it requires more awareness, understanding and adoption from the larger crypto community. A major exchange supporting it will speed up this adoption process."
He also revealed that that the choice of a Lightning client is the result of a partnership that will be announced on December 4, 2019.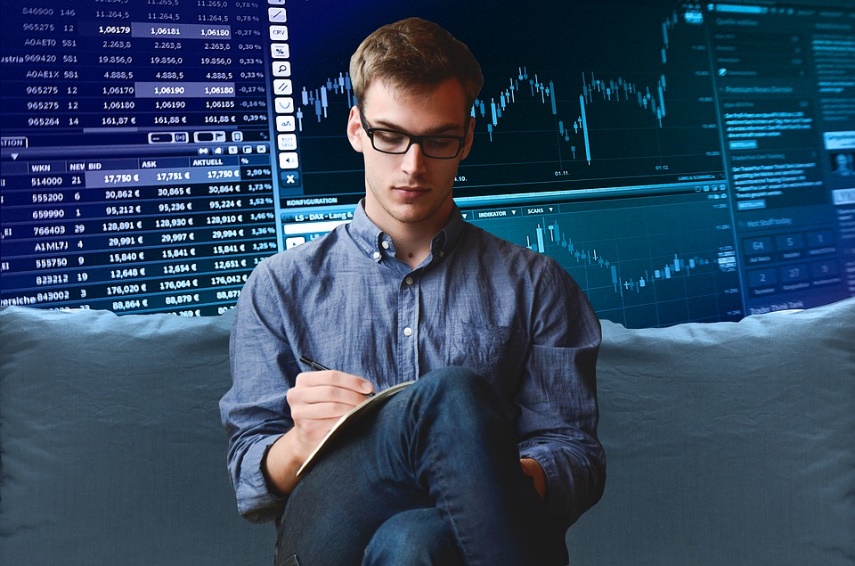 The exchange said that users can deposit and withdraw Bitcoin instantly and with almost zero fees over the Lightning Network, a second layer on the bitcoin blockchain to deal with the scalability problem of the Bitcoin network.
The Lightning Network is a Layer 2 payment protocol that operates on top of original Bitcoin Blockchain. Bitcoin was first proposed by Satoshi Nakamoto in 2008 and after 11 years, scalability is still the biggest problem for Bitcoin as well as other veteran cryptocurrency systems.
To deal with scalability, LN creates a separate payment channels between any two parties on an extra layer. These channels exist as long as required, and because they are between two users only, transaction will be almost real-time and the fees will be extremely low or even non-existent.
Bobby Ong, co-founder of Coin Gecko, a crypto market analysis firm, in the start of this year predicted that at least two-to-three exchanges would have support for LN. It seems his prediction is coming true as he also said in a tweet.