A recent report shows that Bitcoin whales are in possession of a third of all Bitcoins in circulation prompting assertion that the market can easily be manipulated by them.
Chainalysis, the data analysis company which has repeatedly analyzed data from the industry reported that 1.600 investors are in possession of $37.5 billion worth of bitcoins which is roughly one-third of the coins in circulation. These 1.600 wallets contain at least 1000 bitcoins indicating that wealth may still be concentrated in a few hands despite the well-known principle of decentralization.
Although there are bitcoins that are deemed to have been lost because the owners no longer have access to their private keys, of those in circulation, approximately 5 million bitcoins are held by these Bitcoin whales. Of these, just 100 wallets are holding between 10,000 and 100,000 bitcoins which are worth between $64 million and $640 million at today's prices.
Phillip Gradwell, Chainalysis' chief economist, speaking on the concentration of the bulk of the coins in a few hands said,
"This concentration of wealth means that bitcoin is at risk of volatility, as the moves of a small number of people will have a large effect (on the price),"
Bitcoin's remarkable bull run in 2017 has made it a coin to watch. It started the year at less than $1000 but by mid December, it was trading at nearly $20,000 in most exchanges. The high value of Bitcoin was a precursor to its popularity, prompting many amateur retail investors to commence massive investment in it. By January, institutional funds had started flowing in as well, followed by rumors of stringent regulations.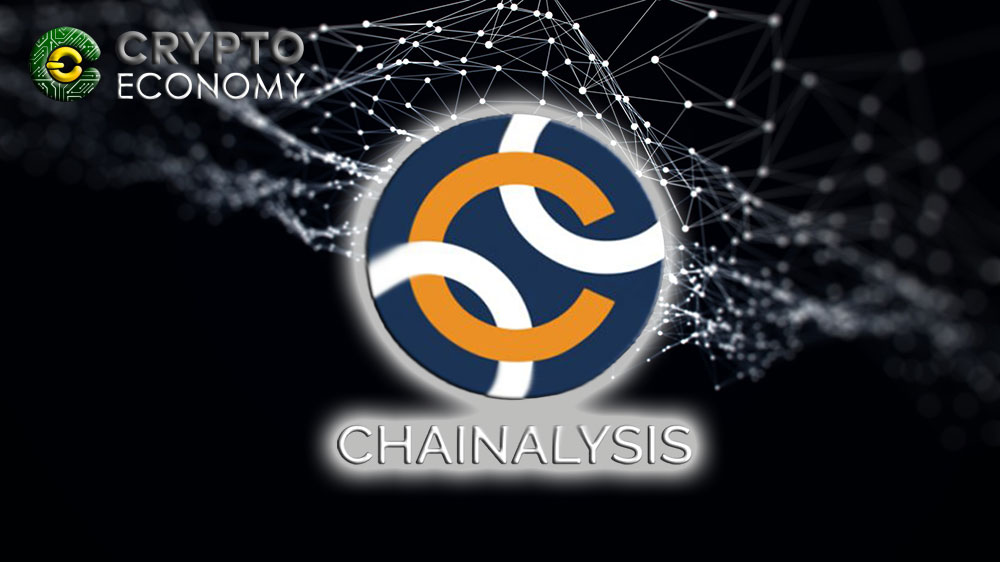 The Chainalysis report revealed that many early investors were able to cash out their Bitcoin holdings between January and April as prices dipped following regulatory fears, occasional whale dumps and hacks of exchanges. Perhaps, the best known whale is the trustee of Mt Gox, the Japanese exchange that was hacked in 2014. The trustee routinely dumps bitcoins forcing price dips on the coin.
The coin price was also adversely affected by the rise of initial coin offerings which sometimes were accompanied by news of fraud and exit scams.
The Chainalysis study also shows that $30 billion worth of bitcoins were sold by holders who had held the coins for more than a year to new investors between January and April 2018 when it  became obvious that the 2017 bull-run had ended. 50 percent of this coin movement from older investors to new ones took place in December.
Gradwell, the Chainalysis economics czar said about the trend,
"This was an exceptional transfer of wealth and conditions for it to occur again are unlikely to form again soon,"
This scenario in which a few big players hold huge amounts of bitcoins relative to the rest of the market has caused some market analysts to raise warnings on the possibility of market manipulation.
 Dr Garrick Hileman, head of research at Blockchain and co-founder of Mosaic.io, a platform for market intelligence on crypto, speaking about this said,
"A number of these larger holders do communicate with each other, they know [each other], they take stock of market activity."