Chainalysis, a research firm specialized in blockchain and cryptocurrency market data, as well as its regulations and development, recently made public a study in which concludes that Bitcoin whales are not responsible for the volatility of prices.
The analysis carried out by the company founded in 2014, came to this conclusion after studying the world first 32 Bitcoin wallets, whose total funds added proximately one million BTC – or about $6.3 billion.
So far, hypothesis stated that BTC whales – which hold large amounts of money in Satoshi's coin – had an excessive influence on the crypto-market, with special emphasis on its constant fluctuations.
With that in mind, Chainalysis analyzed the behavior of the 32 largest Bitcoin wallets in the world, revealing that only a few are actually active.
"The BTC whales are a diverse group, and only about a third of them are active traders. And while these trading whales certainly have the capability of executing transactions large enough to move the market, they have, on net, traded against the herd, buying on price declines", the report explained.
Running the investigation
To carry out the research, Chainalysis grouped the wallets into four different groups. The first one, held the nine most active, which are owned by traders with at least one year in the crypto ecosystem, and who regularly execute transactions in different crypto exchanges. A total of approximately 332,000 BTC, or $2 billion are in possession of this group, but only 1/3 would be actively traded.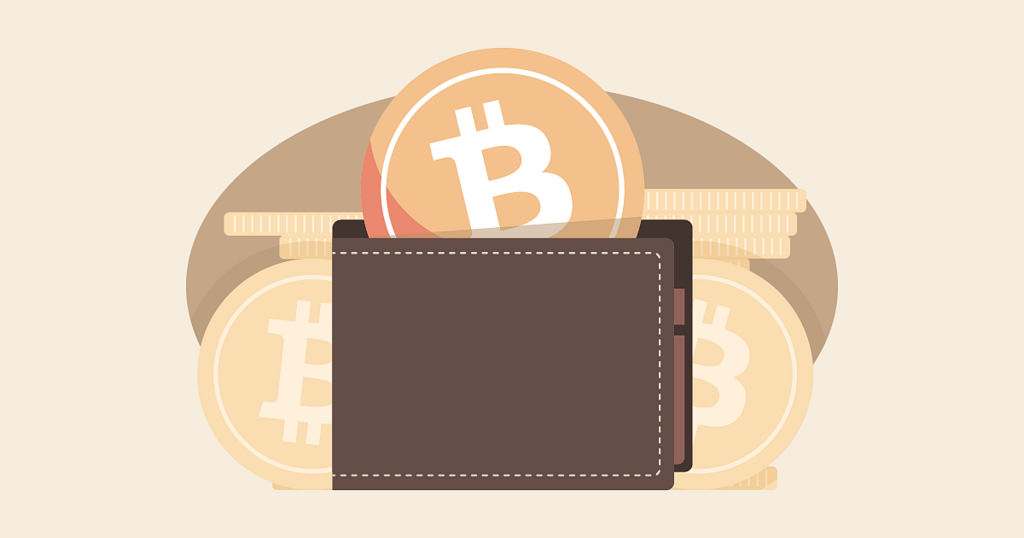 The second group has 15 new investors holding a similar amount altogether, but presenting an even lower level of activity than the first one; also differentiating from the previous group due to the fact that most of them made significant sales between 2016 and 2017, when the Bitcoin price skyrocketed.
The third group consisted of three wallets belonging to cyber pirates, adding between them all more than 125,000 BTC or $790 million asset values, while the last group contained wallets considered to be lost, for a value of more than 212.000 cryptocurrencies, approximately $1.300 million, from which there has been no transactions since 2011.
"That net activity demonstrates that trading whales were not selling off Bitcoin in any mass amount, but rather were net receivers of Bitcoin from exchanges in late 2016 and 2017. This indicates that trading whales were, in aggregate, buying on declines and, consequently, were a stabilizing, rather than destabilizing factor in the market",  the report concluded.
Despite the "solidity" of Chainalysis researches in regard to a world based on rumors and speculation, many people from the crypto community are skeptical of the conclusion reached by the data analysis firm, and continue to attribute the constant BTC prices fluctuations to these large volume traders.