In the latest trading hours, Bitcoin fell to the range of $19,000-$22,000. The reason for this devaluation was the market-wide sell-off. The leading cryptocurrency token fell by around 3% on Monday, as it currently trades around the $22,000 mark. The jitters of this devaluation were felt all across the market at the start of the week.
Moreover, the market cap of Bitcoin is around $420 billion. Its 24-hours trading volume stands just below $29 billion. Nonetheless, the global crypto market cap is at $1.01 trillion after observing a decline of around 2.91% in daily changes. Last week, the global crypto market cap went over $1 trillion after a long break. It was projected as a positive sign for the overall market. However, the market is posting red candles yet again.
Bitcoin and Crypto Price Might Take Another Turn
Many experts are predicting another turn for the prices of volatile crypto assets. It is expected that the Federal Reserve might increase the interest rates on Wednesday. Due to the deteriorating macroeconomic conditions and slowing down of the US economy, FED might be forced to make a harsh decision. Moreover, the technology firms have also suffered a huge blow in their earnings.
As per the previous trends of the crypto market, the interest rate increase will adversely influence the market. The last two rate increases from the US central bank created a prolonged bearish sentiment in the market. Overall, investors were hesitant while investing in the market, resulting in a sell-off.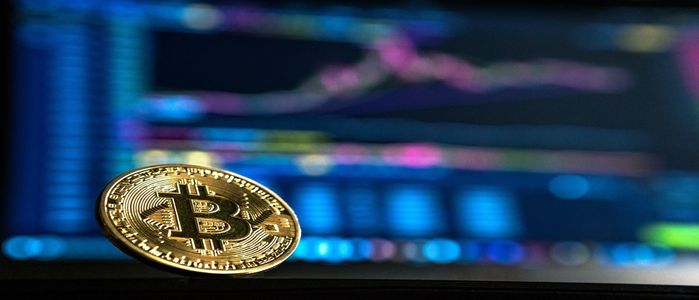 In addition to this, the economic recession is causing turbulence in the tech market. Thus, the stocks of the tech market might observe a sharp decline. Bitcoin has repeatedly formed a correlation with these stocks, so it could lead to the degradation of BTC as well.
On the other hand, many experts believe that Bitcoin has bottomed out this year, and it is now meant to go up. Nonetheless, if the market can successfully face the expected increasing interest rate, it might experience more stability and upward momentum. FED is also determined to increase regulation over the market to combat inflation. So, it might be a tough road ahead for the overall crypto market.
The crypto market is far from stable right now. It has the tendency to rise or go further down in the coming days. However, it is enough for many investors and market watchers to expect a rise and the end of the bearish pattern. Many among them are also eyeing the $30K level in the coming weeks.