Recently, the Bitcoin Custodia Bank took a bold step by issuing the Federal Reserve a legal notice. The Custodia bank claimed that they are suing the Federal Reserve over its continuous delay on its master account application. The whole process was delayed for up to 19 months. This has caused major inconvenience for the bank.
Based on the requirements of the lawsuit, the Federal Reserve is entitled to act within a year. It will also have to clearly mention the required normal time for the paperwork. The Federal Reserve usually states that a master account application takes only 5 to 7 business days.
According to Custodia, their request was under processing till the Spring of 2021. Up until then, the Federal Reserve made its involvement clear. Furthermore, the sole purpose of this lawsuit is to somehow force the Federal Reserve to act upon its application. Also, to finally get approval.
Is There Any Hope for the Custodia Bank's Case?
It is worth mentioning that if Custodia wins the lawsuit, it would end up establishing itself as the first bitcoin bank to gain approval for the use of the master account. Furthermore, different banks around the world seek the best possible innovation that bitcoin and other blockchain-based currencies might offer.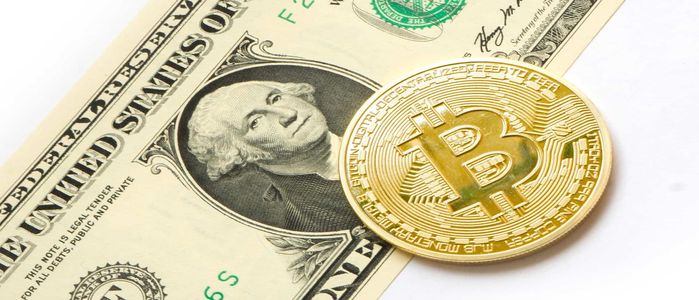 As stated by Custodia's spokesperson, Nathan Miller, the Bank has managed to live up to all of the requirements deemed necessary. They have also taken numerous steps ahead than initially planned in order to become a member of the Federal bank. The main goal of Custodia is to make sure that its federal reserve account is dealt with in a faithful manner.
Custodia has come forward with the claim that the actions of the Federal reserve had affected the organization adversely. As a result, Custodia had to launch with a correspondent bank that already possessed its own master account. Custodia's attorneys claim that this had completely eliminated all of the competitive advantages and benefits the firm could have received.
Upon the approval of its application, Custodia will achieve a milestone for the integration of crypto within the American Economy. As of now, the petition filed by Custodia has not been denied. Therefore, there are hopes of it getting approved soon. There have been actually some considerably satisfactory arguments in favor of the application. However, the recently filed legal notice might also have an impact on the application and its overall process.