Ethereum's ERC20 has been the dominant platform for ICO launch since and was responsible for the popularity of the blockchain crowdsale. There has been a number of competitors whose aim has been to displace Ethereum as the dominant platform for initial coin offerings. Yet none of the so-called Ethereum killer has been able to best the platform.
Recently, Roger Ver the CEO of Bitcoin.com and a lead developer of Bitcoin Cash Corbin Frasers unveiled the latest project that will enable developers to launch initial coin offerings from the Bitcoin Cash blockchain.
Fraser speaking on a lighter note said that ICOs and Cryptokitties are probably moving onto Bitcoin Cash in the future while Ver said they'll be coming to Bitcoin.com too.
The Bitcoin Cash protocol that has been in the works and poised to challenge Ethereum's ERC20 is Wormhole. The protocol was developed by a group of Chinese programmers reason the whitepaper released in July is in Chinese. The Wormhole protocol was initially proposed by Jihan Wu, the Bitmain CEO who is also an advocate for Bitcoin Cash.
In essence, the protocol allows users to run smart contracts on the Bitcoin Cash network without altering the blockchain consensus. To accomplish this, it employs OP_Return op code based on the Omni Layer protocol. The protocol uses the Wormhole Cash (WHC) meant to be the fuel for the BCH smart contract platform. When users generate the WHC through a proof-of-burn mechanism, they can then utilize the platform for activities such as creating new tokens or listing ICOs.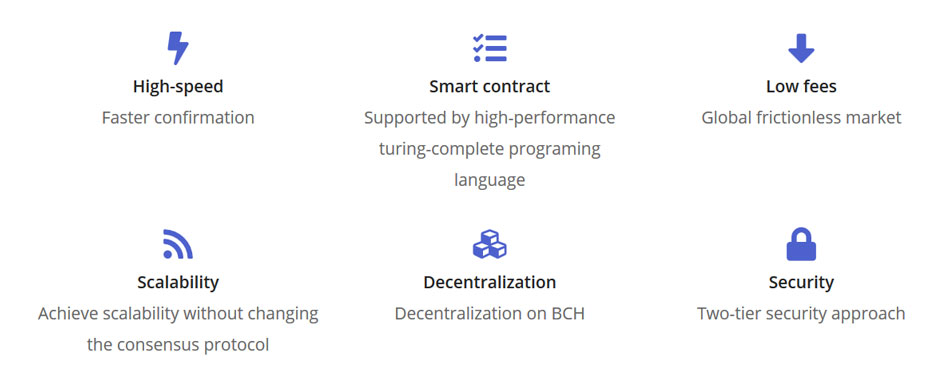 There are already activities around the Wormhole Cash as seen with the volume of bitcoin cash burnt in this way which as at the time of report is 2,300 BCH. Gabriel Cardona, the founder of Bitbox the software developer kit has created a "How to" guide detailing how teams can create and launch their ICOs using the Wormhole protocol.
Bitmain has stakes in the project and the mining equipment manufacturer has more than a reason to see Bitcoin Cash succeed. It has been reported that the Chinese company converted a good chunk of their crypto reserve to bitcoin cash after their IPO.
"According to the Bitmain pre-IPO investor deck, they sold most of their [Bitcoin] for [Bitcoin Cash]. At $900/BCH, they've bled half a billion in the last three months," Blockstream CSO Samson Mow claimed on Twitter on Aug. 11.
Wormhole is just the latest of the competitors in the ICO market. It is left to be seen if the platform will pose a real challenge to Ethereum which is already working on new protocols such as ERC223 and ERC777 meant to improve on the flaws of ERC20.