Bitcoin's [BTC] price might be drifting lower but institutional demand remained unfazed. Bank of New York Mellon, or as popularly known as BNY Mellon, as reportedly hopped on to the consortium of banks working to build a brand-new crypto trading platform that is slated to execute its first-ever Bitcoin [BTC] trade in the coming days.
Dubbed Pure Digital, this new venture is based in London. BNY Mellon will not only aid in establishing a new front-to-back office solution for digital asset transactions but will also be tasked with determining the optimal structure for the platform.
The bank has teamed up with State Street and four other unnamed banks in backing the planned cryptocurrency trading platform. Following the development, Campbell Adams, who happens to be the Founder of Pure Markets, was quoted saying,
"With ever-growing client-driven interest and demand in the digital currency space it is natural for a leading first mover bank like BNY Mellon to support our initiative. We look forward to working closely with the digital team at BNY Mellon."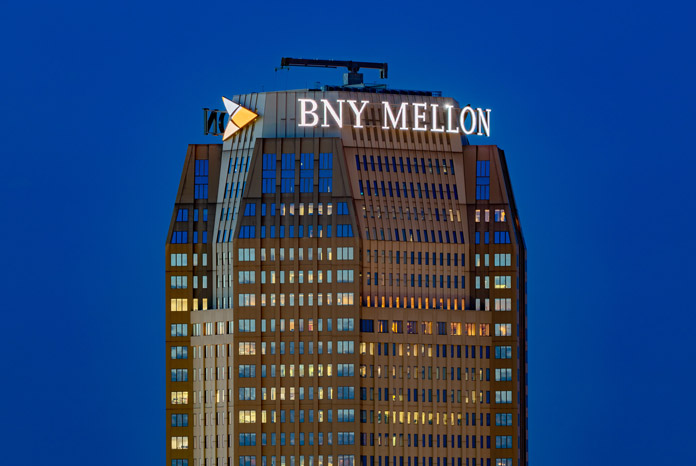 Lauren Kiley, the CEO of the new venture asserted that the addition of more and more top-tier banks join to its initiative will firther boost the the efficiency of the wholesale crypto market. The exec also added that the move will eventually pave the way for a more stable and mature asset class.
According to the official press release, Pure Digital is a fully automated, high throughput over-the-counter [OTC] market for digital assets with physical delivery directing to bank-grade custodians. It also revealed,
"Institutional participants will trade on the platform utilising bilateral credit, enabling counterparty control for all trading participants and creating a significant increase in efficient capital utilisation. This will establish a robust market for price discovery and exchange of risk."
Banks brace up in response to rising demand
The reports for the upcoming cryptocurrency venture first emerged in April this year when Pure Markets Ltd. announced the launch of digital asset trading platform and selected State Street's Currenex as the technology provider.
State Street has over $3 trillion in assets under management [AUM]. Hence, its involvement demonstrates the strong demand of cryptocurrency services by its clients.
Meanwhile, BNY Mellon, which happens to be the largest custodian bank, sealed a deal with the asset manager Grayscale Investments, earlier last month, to oversee accounting and administration services for the latter. As interest in Bitcoin continued to soar, several invesment banks unveiled plans to rollout crypto services this year.
---
If you found this article interesting, here you can find more Bitcoin news