On Sunday, the volume of Bitcoin dropped to a new yearly low of $1.91 billion in Coinmarketcap demonstrating a lack of momentum that has generally been the feature of its market in months.
Although it is not yet clear if the dipping volume is as a result of the weekend lull, it has become obvious that the fall in volume will determine the short term trend of the coin.
Bitcoin is currently trading at mid $6,474 and the recent lack of traction in trade volume could be an indication that the coin will not be able to make any substantial short-term rally in the coming days.
Bitcoin has traded $3.5 billion in the past 24 hours in a market that is trading sideways in the past 48 hours. Even though it has had an intra-day low of $6,488, there is no indication that Bitcoin rally is presently in sight.
Analysts have pegged any short-term rally for Bitcoin on the cryptocurrency's ability to bridge the $6,800 resistance which has been deemed critical to hitting the $7,000 mark.
Aside two short rallies, Bitcoin has been relatively stable in the past three months, trading within the $6,300 and $6,700 range in a year that is mostly bearish.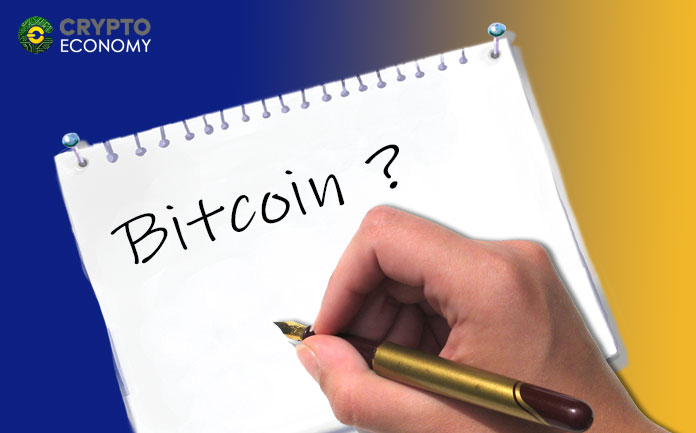 Analysts though are attributing the recent stability to the fact that the coin is preparing for the next big rally. Others are saying that any rally is dependent on the confidence of institutional investors in the market.
A Trading View Analysis put it in this perspective,
"2018 bear market vs. 2014. Each major trend finds its 2014 counterpart, presaging one last major selloff as whales scramble to the exit door. So long as there is hope, bids will keep stacking up and whales will keep dumping at these levels. Real support will be found once wishful support is gone."
Nevertheless, the low trade volume is a put off to institutional class due to the perception that the market is unreliable. This uncertainty can be seen in the unwillingness of many investors to take up position pending a defined trend in the market.
Most analysts are advising that the Bitcoin market should show either a breakdown or breakout before investors move in.
The recent low volume trade for Bitcoin is expected to gain slight relief on Monday since over-the-counter trades usually dip by weekends. There should be marked improvement as usual at the beginning of the week. However, it is left to be seen what impact that makes on the general movement of Bitcoin in terms of volume of trade and price.