Rumor has it that CEOs Jihan Wu and Micree Zhan (the later representing interests from the Jenke Group) are set to be relieved off their duties in the latest restructuring ongoing in Bitmain. Bitmain is the leading manufacturer of Bitcoin mining equipment as well as the operator of one of the leading Bitcoin mining pools.
The news has been reported by Chinese local news outlet Odaily. According to Odaily, who are reporting based on information from an unnamed informed source, the company is ongoing a transition period which could see the double CEOs retrenched and replaced by an individual surnamed Wang.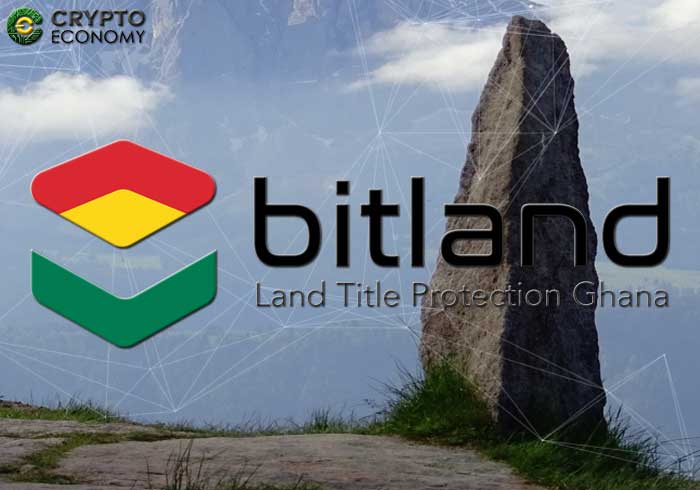 Over the past week or so, Bitmain has been in the news for sacking close to three-quarters of its staff in the past week. Crypto-economy.net reported last week that the whole team code-named Copernicus, which was charged with developing a Bitcoin Cash client was fired and several other employees from different divisions let go. Earlier this month, Crypto-economy reported that Bitmain closed its Israeli research and development center to avert the depress cryptocurrency market prices.
Just last month, Jihan Wu was reportedly demoted from the board of directors as a decision maker down to a 'supervisor'. In that same month, Wu banded with Roger Ver the leading proponent of Bitcoin Cash to wage a hash war that resulted between factions within the Bitcoin Cash community. The November hash-wars have been attributed to the steep decline in Bitcoin prices that started in mid-November. Wu caused his company to assign its surplus Bitcoin mining power in support of the Bitcoin Cash variant ABC, which despite winning the war, lost more than 80% of its value in a month.
According to the unnamed source that talked to Odaily, Bitmain is considering ceasing all mining operations and has already commissioned an equipment dealer to dispose of the used Antminer S9s. if this is true, the company will be laying off more than 500 employees in charge of the mining business. Further Odaily went on to report that layoffs will affect the AI division, mining business as mentioned earlier, and any operations overseas.
So far Bitmain has not confirmed nor denied any claims in the media and therefore this information is still being treated as heresy but based in previous confirmed information on the happenings within the company, this developing situation is suspected to be true.