Although he has retracted his bullish predictions, Michael Novogratz, the CEO of Galaxy Digital has reiterated his belief that the widespread adoption of Bitcoin is dependent on institutional involvement with digital currencies.
Fidelity Investments, a financial investment company managing assets worth $2.5 trillion, recently announced that it would soon launch a digital asset focused subsidiary.
The news prompted a statement attributed to Novogratz who has always maintained that institutional custody services are key to the involvement of this class of investors with digital currencies.
According to Bloomberg, the Galaxy Digital CEO was quoted to have said that,
"One of the things that will get institutional investors involved in crypto is custody solutions… And Fidelity is coming out with a world-class custody solution that is aimed at institutions, so that's a box that gets checked and [that is] something that gets taken [an institution's] list."
Fidelity Investments is the latest finance giant to indicate interest in the budding cryptocurrency industry. According to the firm, its Fidelity Digital Assets Services would offer custody services for institutional investors.
The company has been operating for 72 years and has more than 13,000 institutional clients.
That the company is making foray into the cryptocurrency sphere has prompted enthusiasm among Bitcoin bulls such as Novogratz.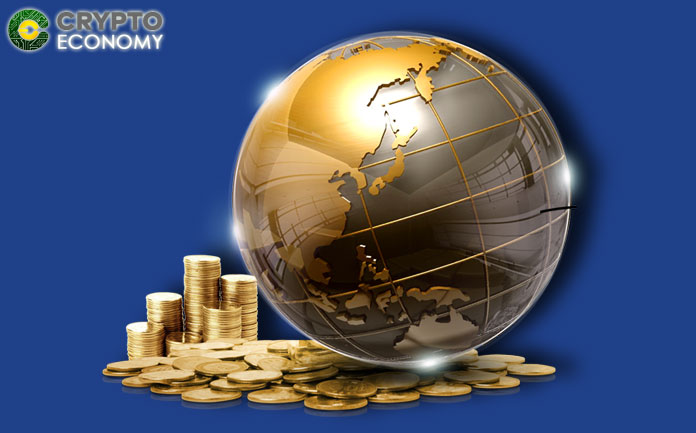 He added that the gradual involvement of institutions in the industry is the catalyst needed for greater adoption. He emphasized that the custody services proposed by Intercontinental Exchange, Bakkt and another by Goldman Sachs may give digital currencies the goodwill it need to be classified a safe investment.
In a CNBC Fast Money interview, Novogratz had stated that the inroad of prospective institutional custodianship into the industry will spark the fear of missing out that leads to full involvement of the big investors.
Novogratz who was a formidable Wall Street personality became an advocate for digital currency, especially Bitcoin. He believes that the involvement of institutional investors in custody will be to the benefit of the industry.
He however said that a large influx of institutional investors will not happen overnight. This is due to the fact that with every new phenomenon, everyone wants to see who plunges in first.
The fund manager elaborated saying,
"Fidelity announced their business today and it'll probably be up and running in January, or Q1 [of 2019]. And then you have to run some water through the pipes, so my guess is you will start seeing institutional flows into pure crypto assets in late first quarter or early second quarter."`
On why he retracted his earlier prediction that Bitcoin would close the near at $10,000, Novogratz said that "everything takes a bit longer than you hope it will," and compared the industry's growth process with a child in school, claiming it has a very high level to overcome.