Core Scientific, a mining company specializing in bitcoins, has filed for Chapter 11 bankruptcy protection, according to an official announcement.
Continued Crisis In the Industry
According to a person familiar with the company's finances, Core Scientific, one of the largest publicly traded crypto mining companies in the U.S., filed for Chapter 11 bankruptcy protection in Texas early Wednesday morning, a filing that was announced by the company late Tuesday afternoon. After a year in which cryptocurrency prices have plummeted and energy prices have been rising, the move marks a welcome change.
In July 2021 when Core went public through a special purpose acquisition vehicle or SPAC, the market capitalization of the company had been $4.3 billion. As of the end of Tuesday's trading, the market capitalization of Core had fallen to $78 million, down from a $4.3 billion valuation in July 2021. There has been a 98% decline in the price of the stock over the past year.
There will not be a liquidation of the company, but rather it will continue to operate normally while reaching a deal with the senior securities noteholders, who are responsible for the bulk of the company's debt, according to this person, who declined to be named in discussing confidential company matters.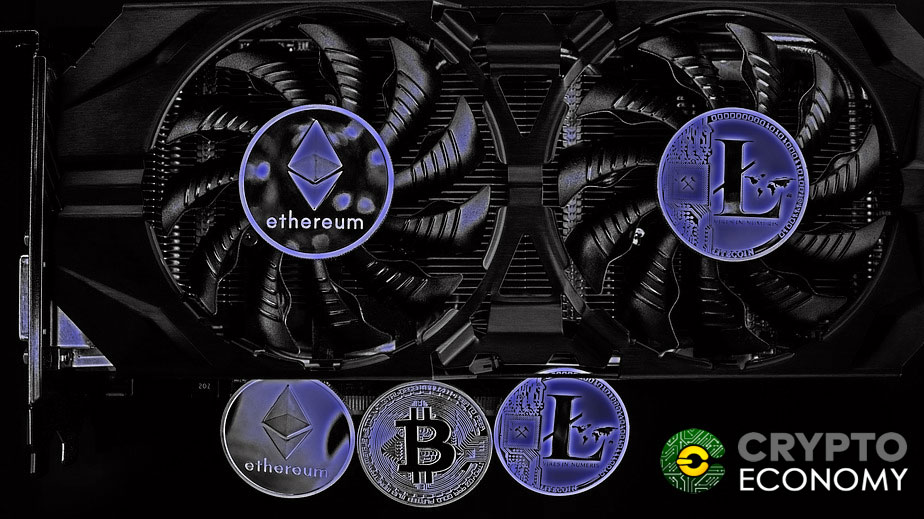 As a customer of Core, cryptocurrency lender Celsius filed for bankruptcy protection in July of this year. This is another example of the contagion effect that has rippled across the cryptocurrency sector this year as the debts of Celsius were wiped out during its bankruptcy proceedings, putting a strain on Core's balance sheet.
In spite of the fact that Core – one of the most prominent providers of blockchain infrastructure and hosting, as well as one of the largest miners of digital assets, is facing tough times, it is not alone.
It was announced in September that Compute North, which provides hosting services for crypto mining and infrastructure for the mining of cryptos, filed for Chapter 11 bankruptcy, and another miner, Marathon Digital Holdings, reported an $80 million exposure to Compute North.
A vertically integrated crypto miner, Greenidge Generation, has reported a net loss of more than $100 million in the second quarter of this year and has put a stop to plans to expand to Texas in the near future. A 60 percent plunge in shares of Argo was reported on Oct. 31 after the company announced it would not be seeking a strategic investor to raise $27 million with it.