Highly anticipated Bitcoin Futures trading platform Bakkt launched its platform for "user acceptance testing" on Monday, July 22nd as earlier anticipated.
In a tweet on Monday, the startup backed by New York Stock Exchange's (NYSE) parent company Intercontinental Exchange (ICE), wrote that,
"Today kicks off user acceptance testing @ICE_Markets for the Bakkt Bitcoin Daily & Monthly Futures contracts… Testing is proceeding as planned with participants from around the world."
The testing will allow Bakkt to try out the underlying infrastructure before the platform finally rolls out to the masses later this year.
Bakkt has been stuck in regulatory limbo for the better part of this year and the last quarter of 2018. Initially, Bakkt, which was announced in August 2018 was scheduled to launch on December 12th but was postponed as it awaited regulatory approval from the US Commodities and Futures Trading Commission (CFTC). Pushed to January, the approval was nowhere to be seen which forced the startup to postpone further, however this time indefinitely to allow for time to acquire the much sought-after approval.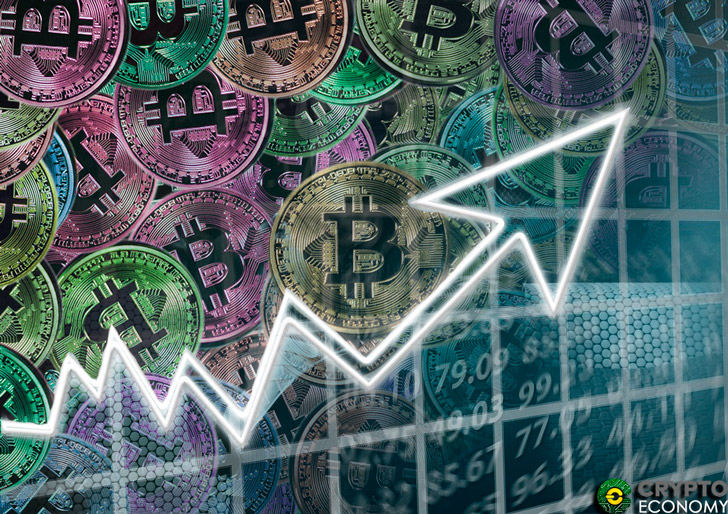 Why the lag from the regulators?
Bakkt wishes to launch a physically-settled bitcoin futures product. This means that once a contract expires, the platform will payout in-kind sending the contract owners Bitcoin. This will require that Bakkt hold the Bitcoin in custody for the investors and that is where the regulators seemingly have a problem. Bitcoin Futures contracts are not a new thing. The Chicago Mercantile Exchange (CME) and the Cboe have launched a similar product before but with them, they settled their contracts with cash. CME launched its product in December 2017 and reported record-breaking highs just last month. Cboe, on the other hand, did not have much success with its product and has since discontinued it.
According to a June announcement by Bakkt Chief Operations Officer Adam White, the user acceptance testing will introduce two contracts, one for daily futures contracts which will allow traders to speculate on daily price action while the other for monthly futures contracts will allow the traders to speculate on the monthly price action. The testing will be margined by ICE's ICE Clear US. Each contract will be matched against a single bitcoin which will be priced at $2.50 a coin.
Bakkt user acceptance testing was launched just two days after the 50th anniversary of the moon landing event by Neil Armstrong. The event is significant because ICE's CEO Jeff Sprecher has previously described the Bakkt launch as "a bit of a moonshot bet." Just like Sprecher, most investors are anticipating that the launch of Bakkt will usher in a new wave of institutional money that will help propel the price of the flagship cryptocurrency to greater heights.