Bakkt is finally making some visible progress! In a Thursday, June 13th blog post, the platform's COO (Chief Operating Officer) Adam White announced that the proposed Bitcoin Futures platform will be launching in test mode this coming July the 22nd.
White likened the launch of the Bitcoin futures contracts to the launch of the Apollo 11 moon landing which happened some 50 years ago and whose 50th anniversary will be celebrated on July 20th just two days before the launch of the futures contracts. In fact, it seems that the upcoming anniversary may have influenced the launch date for the Bakkt futures contracts testing.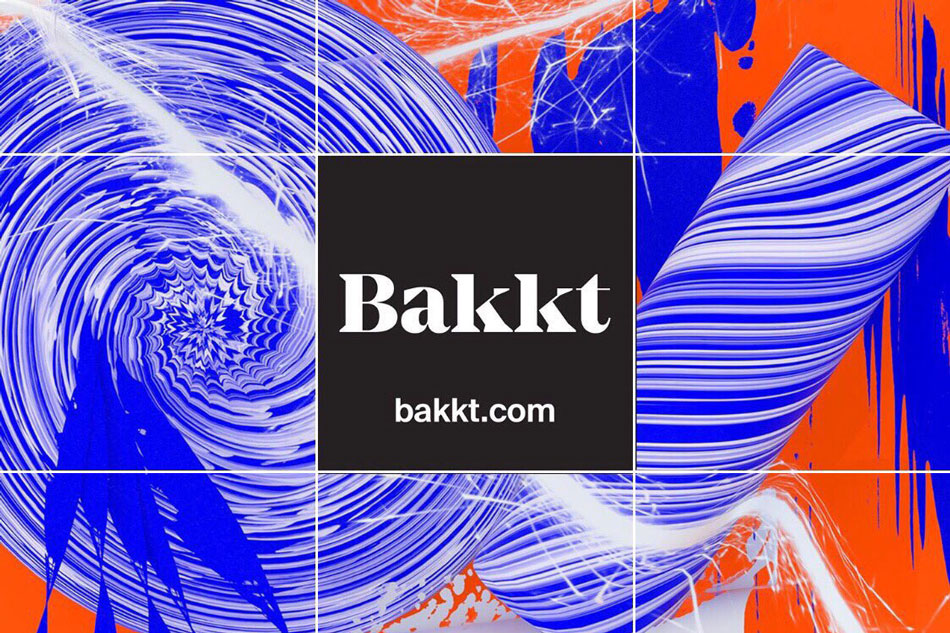 White stated that the platform will be launching two test products, a daily and monthly futures contract for "user acceptance testing." Both contracts will be listed on the Bakkt parent company ICE's (Intercontinental Exchange) trading platform and cleared through the same company's clearinghouse.
"On July 22, two days after Apollo 11's 50th anniversary, Bakkt will initiate user acceptance testing for its bitcoin futures listed and traded at ICE Futures U.S. and cleared at ICE Clear US," White wrote.
Bakkt has had a particularly long and tumultuous journey towards the launch of its Bitcoin Futures products whose underlying asset it aims to physically settle. His means that once a futures contract expires, the company will settle the contract using a physically delivered digital asset. Since the platform is launching with the trading of Bitcoin, once the Bitcoin futures expire, Bakkt will settle the contracts by either sending or claiming Bitcoin to or from the customer.
What this product demands is what the industry terms as 'custody' of assets. Custody of customer assets has become an impediment to the launch of the Bakkt Futures since its August 2018 announcement leading to multiple postponements of the launch date which was initially supposed to happen on December 2018. Bakkt is yet to offer a definite date for the launch of the futures as it has not yet secured regulatory approval from the US Commodities and Futures Trading Commission (CFTC).
White acknowledged the magnitude of the upcoming July launch terming it "a new standard for accessing crypto markets." The Bakkt products are aimed at satisfying the demand for crypto markets by professional and institutional clients, whose needs have gone largely unfulfilled. "This is no small step," he said.
As a homage to the launch of the Apollo 50 years ago, White dubs the launch of the Bitcoin Futures a "moonshot bet" for ICE. "Bakkt may be a form of moonshot, but it's grounded in an earthbound endeavor to support the future of finance and the adoption of blockchain technology," he said adding that "In its own way, Bakkt's efforts to help institutions launch safely into this market is the right stuff for the future."