Michael Novogratz's cryptocurrency merchant bank Galaxy Digital Holding Ltd has launched two new Bitcoin investment funds specifically targeted at attracting the baby boomers into the bitcoin investment world.
The new funds will be available to a demographic of the older generation aging between 50 and 80 years old. These, according to Novogratz are a population of people that have largely stayed away from investing in cryptocurrency.
The new funds will be dubbed The Galaxy Bitcoin Fund and the Galaxy Institutional Bitcoin Fund with the former having a minimum investment limit of $25,000 while the latter has an unreported higher limit. The former will allow a redemption period of quarterly intervals while the latter will allow institutional investors to withdraw their investments on a weekly basis.
Paul Cappelli will be managing the portfolio for both funds even though the funds will reportedly be managed passively through automated tools. Only Bitcoin will be constituted in both funds as alluded to in the funds' titles.
As an added feature to the investors, the new funds will provide professional oversight of bitcoin storage, tax documentation, and client service support. For Bitcoin storage, Galaxy Digital has tapped the services of Intercontinental Exchange's Bakkt (which recently received a trust license from the New State Financial Regulator) and Fidelity Digital Assets Services which also received a trust license from the same New York regulator on Tuesday.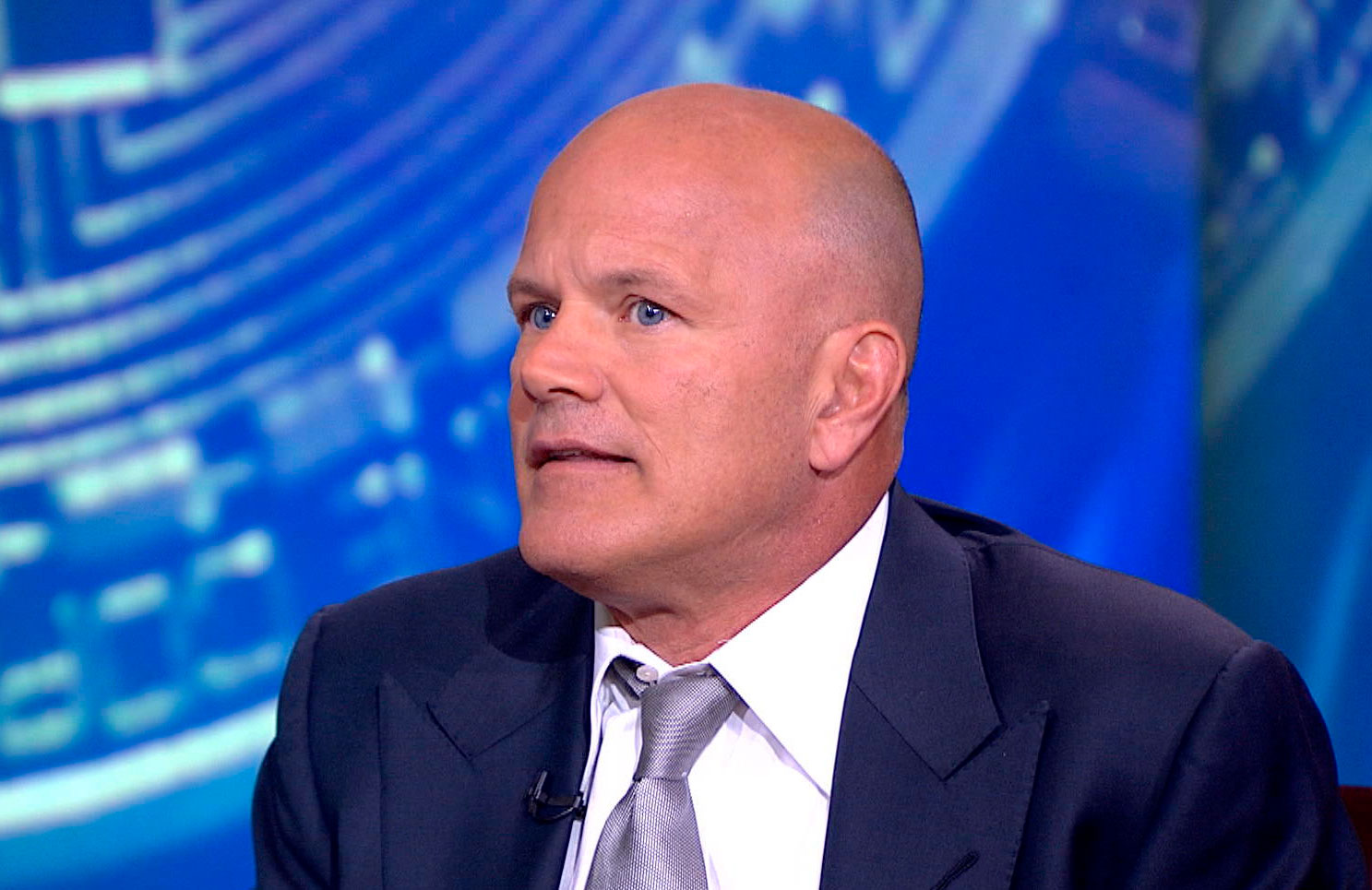 Big-four accounting firms Deloitte & Touche LLP and Ernst & Young LLP will take care of the auditing and taxation matters respectively while the law firm Davis Polk & Wardwell LLP will act as the legal counsel.
Novogratz first hinted to the development of the new funds on CNBC last month. As of last month, there were only partial details on the new funds but now the asset manager has launched the products which should compete directly with leading services such as Grayscale's Bitcoin Trust. Galaxy's products aim to compete on the pricing promising to charge lesser fees to attract more clients.
Novogratz, who is a bitcoin permabull said that there is an increasing interest from more "credentialed" people to invest in the new asset class.