Binance US has announced the launching of an Ethereum staking service for its users with quite attractive return yields. The renowned exchange will be offering an initial annual percentage yield (APY) of 6%. As per the blog post of Binance US, users will be able to stake a minimum of 0.001 ETH. Users need 32 ETH to become an Ethereum validator and earn rewards on the network.
However, users will be allowed to stake minimal quantities and earn considerable rewards over them. The exchange states that the move is in accordance with its ambition of offering the best products and services to its consumers around the globe. The announcement of the new staking service was made ahead of the anticipated Merge of the Ethereum network.
Binance US Lends Support for the Ethereum Merge
Ethereum will be transitioning its consensus mechanism from the Proof-of-Work to the Proof-of-Stake model. The transition is projected as one of the most significant events in the history of crypto and blockchain. As per the announcement made by Binance US, ETH staking rewards will be distributed after the Merge event of Ethereum. The Merge is expected in the middle of September.
The CEO of Binance, Brian Shroder said,
"ETH plays a critical role in the broader Web3 ecosystem, and as the Ethereum network continues to transition towards The Merge, we are thrilled to now offer ETH staking with some of the highest APY rewards in the industry."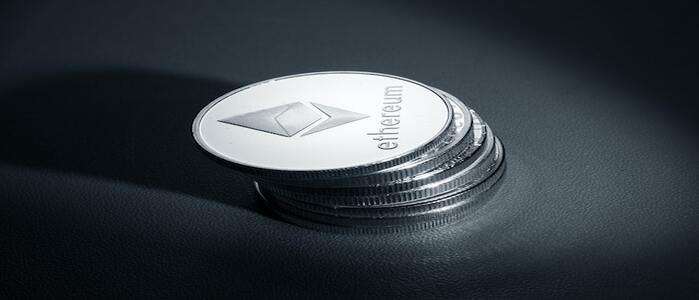 Moreover, the exchange aims to continue building attractive and effective staking offerings. It intends to provide value for its customers through these initiatives. Binance US is now offering improved APYs than its competitor exchanges. Coinbase offers 3.25% APY, whereas Nexo and BlockFi offer 4% APY.
Binance US claims that it offers staking services through a user-friendly interface. Also, users are allowed to auto-restake tokens in a few clicks. This allows the exchange to increase the overall APY rate. Furthermore, the exchange offers staking for different assets, including ADA, DOT, BNB, and MATIC. It continues to focus on customer-requested product offerings.
There is a possibility that the Ethereum Merge leads to a new fork. In that case, Binance will stick with the ETH token for the PoS version. However, if there is no new fork, users can easily deposit and withdraw ETH tokens. Binance does not plan to support future ETH forks. Nonetheless, the situation will only be cleared once the Merge of the Ethereum network completes.