It seems that Binance wants to diversify its revenue stream by buying more companies in more financial sectors. The company has sought to diversify its revenue streams and encourage crypto adoption by purchasing traditional enterprises in every economic sector in response to growing regulatory scrutiny.
According to a report from the Financial Times, Binance is aiming to diversify its business interests by purchasing companies that aren't related to cryptocurrencies.
Is cryptocurrency Not Enough?
Binance, which already holds the title of being the world's largest cryptocurrency exchange, is looking to pull in companies from traditional marketplaces in order to broaden crypto acceptance and diversify its own revenue.
The company's CEO went on to remark in an interview that encouraging traditional enterprises to embrace crypto will put pressure on late adopters and boost overall market competition.
This announcement comes only a few weeks after Binance made a historic $200 million investment in Forbes in early February, cementing Binance's position as one of the company's two largest shareholders.
These moves illustrate the cryptocurrency industry's growing real-world power, which has seen Binance grow to an estimated valuation of $300 billion and Changpeng Zhao become the world's 11th richest man.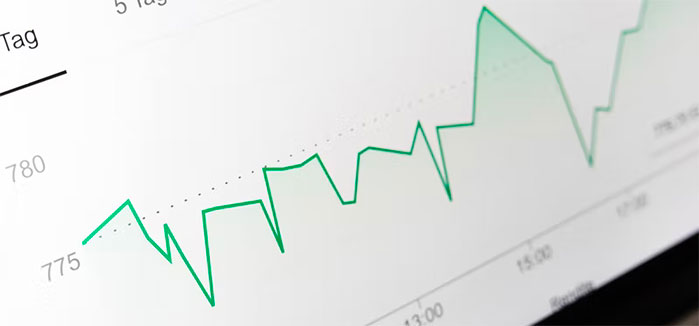 While crypto exchanges have already slapped their brands on stadiums and stolen the show at the Super Bowl, Binance's acquisition of such a large interest in a traditional media organization like Forbes establishes the company as a major player in acquisitions and investments.
Binance has already dabbled with buying assets and firms that aren't directly related to its core business, having purchased crypto analytics website CoinMarketCap in April 2020 and a majority interest in card-payment services company Swipe in late December 2021.
In terms of revenue diversification, acquiring traditional businesses outside of digital assets appears to be a good decision, as 90 percent of CZ's revenue is now derived from trading fees on its exchange.
The revelation regarding Binance's plans beyond cryptocurrencies comes as the exchange continues to be scrutinized by regulators all around the world.
These investments come with challenges, too. The UK Financial Conduct Authority fired a warning shot three days ago about a strategic partnership between Binance's in-house card payment services Bifinity and investment firm Eqonex, in which the companies received a $36 million convertible loan to expand their products, including the currently FCA-registered Digivault.
Anyhow, investing in new sectors is a positive sign for Binance employees and shareholders. It shows the company is on the way to progression and development. New revenue streams mean more stability in financial situations and more adoptions to sharp changes in the market.