The largest cryptocurrency exchange in the world, Binance has gained a registration license from authorities in New Zealand. As per the latest development, the exchange was able to get another license as it continues to seek regulatory approvals from all around the world. This move will go a long way for Binance in offering cryptocurrency services to the growing digital asset community in the country.
Binance has now registered with the Ministry of Business, Innovation, and Employment in New Zealand. The news was shared by the exchange on its official Twitter account through a video message from CEO Changpeng Zhao (CZ). He believes that the exchange's team will have to work smartly and learn to gain success in the country. He added that the country has a strong history of fintech innovation.
Kia Ora, New Zealand! 🇳🇿

We're pleased to announce that #Binance has successfully registered as a Financial Service Provider with the New Zealand Ministry of Business, Innovation and Employment, and has officially launched Binance New Zealand. pic.twitter.com/xCyBmRVb2x

— Binance (@binance) September 29, 2022
Binance Sets Up a Local Office In New Zealand
The exchange applied for registration on September 10. After attaining the license, the exchange is also allowed to set up a local office in the country. Moreover, the trading platform will now be able to offer a range of services to its consumers in New Zealand. These include NFTs, staking, spot trading, and so on. The local website of Binance is also live for the locals now.
Back in 2021, the Central Bank of New Zealand said that it is planning to consult the public on topics that cover digital assets, stablecoins, and central bank digital currencies (CBDCs). Thus, this new development indicates that the country is paving the way for more advancement in this sector.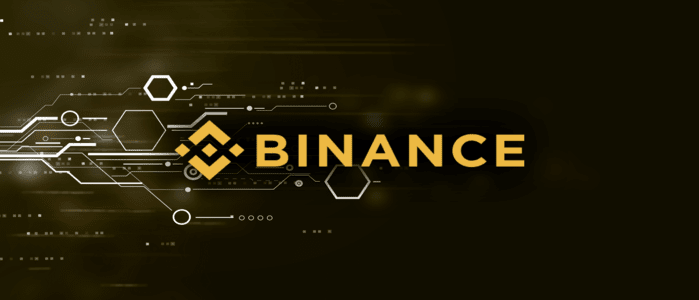 On the other hand, Binance is continuously looking for opportunities to expand its operations in other countries. The exchange was able to get registered with local financial authorities in France, Spain, Italy, and other countries. Most recently, the exchange got a minimal viable product (MVP) license in Dubai.
In addition, Binance has also revealed plans to reenter the Japanese market after four years. The country is now offering a much more relaxed crypto regulatory framework. Therefore, Binance is eyeing it as another opportunity.
All of these initiatives and approvals are in line with Binance's plans of increasing its global presence and relevance. This is something that has helped the exchange in earning the trust of consumers. Also, Binance is among a handful of crypto firms that are marking commendable financial results lately. Most of its competitors are suffering amid the severe market downturn.