According to a tweet by Changpeng Zhao, the CEO of Binance, a market maker tried to attack the Binance Futures trading platform but luckily no one was affected. The attacker was a well-known regular trader on Binance. Further details are yet to come.
The tweet reads:
"A market maker from a smaller futures exchange tried to attack Binance futures platform. No one was liquidated, as we use the index price (not futures prices) for liquidations (our innovation). Only the attacker lost a bunch of money, and that was that."
In another tweet, he said that it was their second attempt as he wrote:
"The attacker is a well-known account that trades with Binance and started their own futures exchange a few months ago. This was the 2nd attempt they tried. Shame!"
According to Changpeng Zhao, this was an accident due to bad parameters on their sides, it was not intentionally, and it is all good now. The details about the attack are yet to come from Binance. These kinds of attacks are increasing creating an alarming situation for crypto exchanges as users will not be trusting crypto assets and exchanges anymore.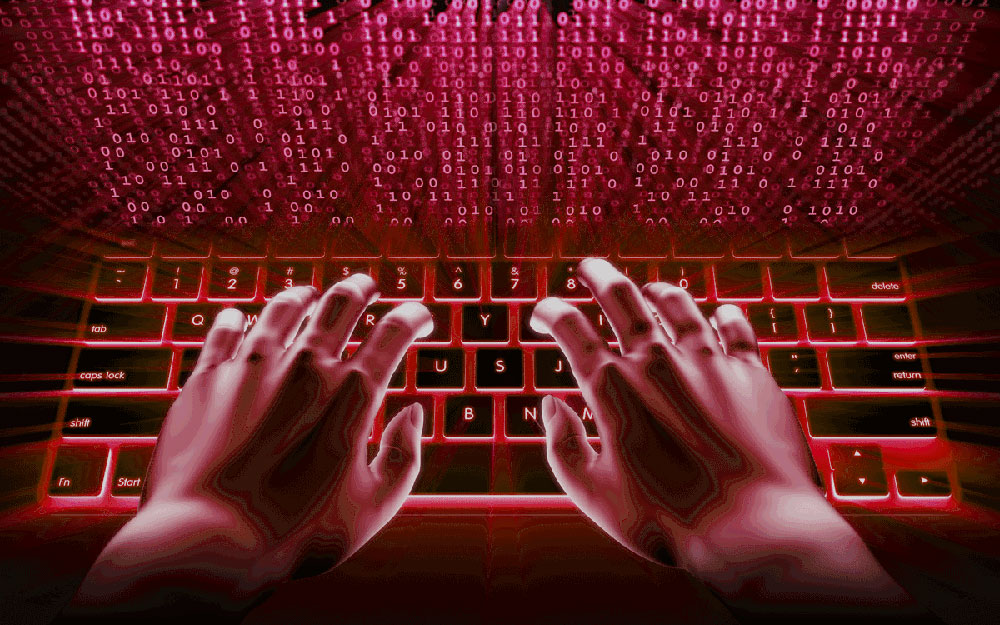 Binance launched its Binance futures trading platform on 13 September 2019 with initial support for BTC/USDT contracts at a leverage of up to 20x. Binance launched two test-net platforms on September 2 to explore each product and its offerings ahead of the official Binance Futures launch; Futures Platform A and Futures Platform B that competed with each other in the battle for Binance Futures competition.
According to a blog post on September 11 by Binance, Futures A will be renamed to Binance Futures and Beta access is now available on Binance.com to a limited number of users who receive a referral code this week and Futures B, built by Binance JEX, will operate as an independent platform. Users will be able to login to Binance JEX with your Binance.com account.
Binance is also offering a 50% discount on trading fees for the first three months and also, users Users that participated in the Battle for Binance Futures competition and voted for Futures A will enjoy a further discount on trading fees for the first month of trading, equating to a total 75% trading fee discount on Binance Futures.