Giant cryptocurrency exchange Binance and blockchain platform Tron are seeking to have their official Weibo accounts restored after the social media company suspended them without any reason last week. Weibo is an equivalent of Twitter but only popular in China.
The accounts suspension came only a day before the official announcement that directed any local agency firms to stop working with cryptocurrency-related businesses. The notice was co-signed by the Shanghai headquarters of China's central bank [PBOC] and the city's financial regulator on November 14th.
Binance is now claiming that the suspension had nothing to do with the directive given that it came on a day after Weibo suspended its account. A Binance spokesman said the exchange is appealing the decision. According to reports, Tron has also indicated that he is working to restore his Weibo account.
The China crackdown which against started on Thursday following the November 14th directive followed weeks of pro-blockchain sentiments. The Chinese President Xi Jinping stated a few weeks ago that the country needs to embrace blockchain technology and this declaration led to a massive bull run across the cryptocurrency space. Bitcoin gained more than 40% in less than 24 hours following the Jinping speech, the largest single-day gain since 2011.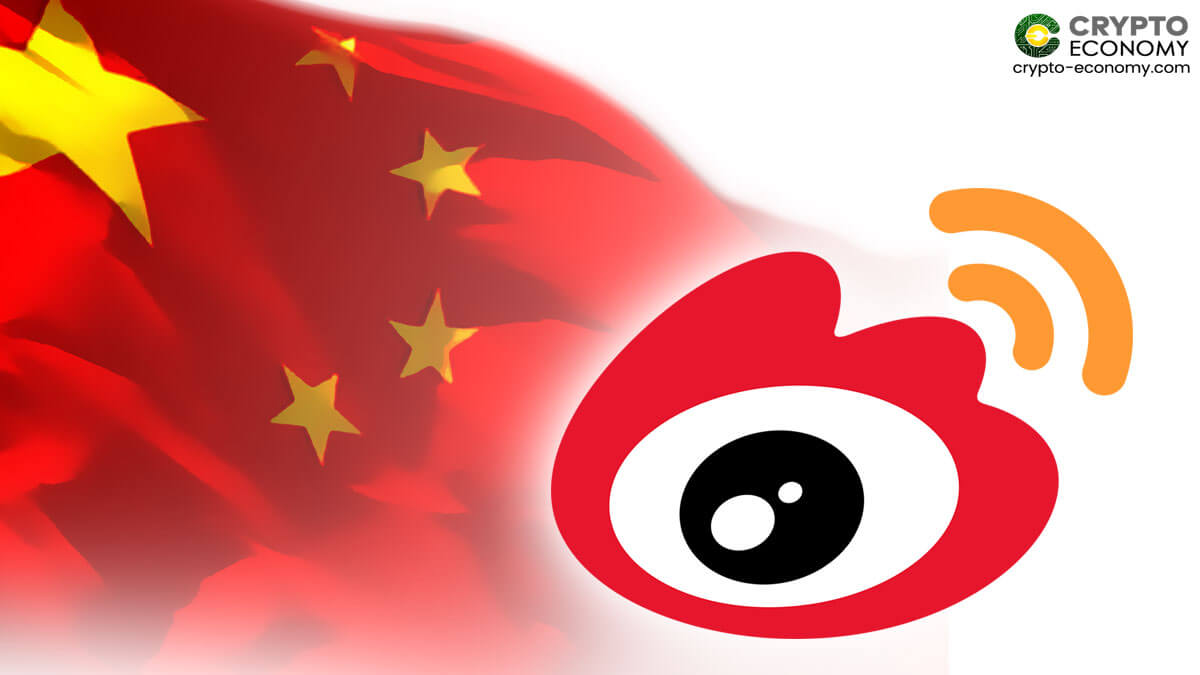 In the Thursday November 14th notice, the Chinese financial watchdog and central bank cited an order by another Chinese internet-finance watchdog which expressed concerns over the return of the blockchain bubble caused by the Chinese government's pro-blockchain sentiments.
Now following the blockchain frenzy that he arguably caused, Jinping has now set the record straight about his support for blockchain. He did reiterate that he is not a supporter of cryptocurrencies. In a video clip shared by Primitive Ventures co-founder Dovey Wan, the president, who was giving a live address on CCTV1 (the CCP's official channel) on Monday said that cryptocurrencies are "unregistered securities," "financial fraud", and illegal Ponzi schemes.
Well, that effectively clears the air and shows that China is all about blockchain but not cryptocurrencies. If you're wondering the difference between the two, well cryptocurrencies like Bitcoin are one of the several applications of blockchain, which is a technology. China is actually an avid supporter of blockchain so much so that its central bank is developing its very own cryptocurrency or central bank-backed digital currency.