Leading cryptocurrency exchange Binance has partnered with global fiat on-ramp solution Banxa which will see the exchange enable payments in both the Australian dollar and the UK British Pound (GBP).
The latest service is aligned with Binance's New Year announcement in which it's CEO stated that it aims to enable all global fiat currencies on its platform. The GBP crypto payments will be processed through the UK banking initiative dubbed Faster Payments Scheme (FPS).
The FPS allows interbank payments to be processed within seconds as opposed to days in the older payment system. The partnership also enables payments in the Euro currency for select European countries.
"Partnering with Banxa ensures a smooth and user-friendly journey for Binance users in Australia, the United Kingdom, and selected European countries to buy cryptocurrencies on Binance.com," Binance stated in a press release notification published on Wednesday.
The exchange added that,
"Local payment methods available to users include bank transfers, bill payments and retail payments, as well as global payment methods such as credit and debit cards."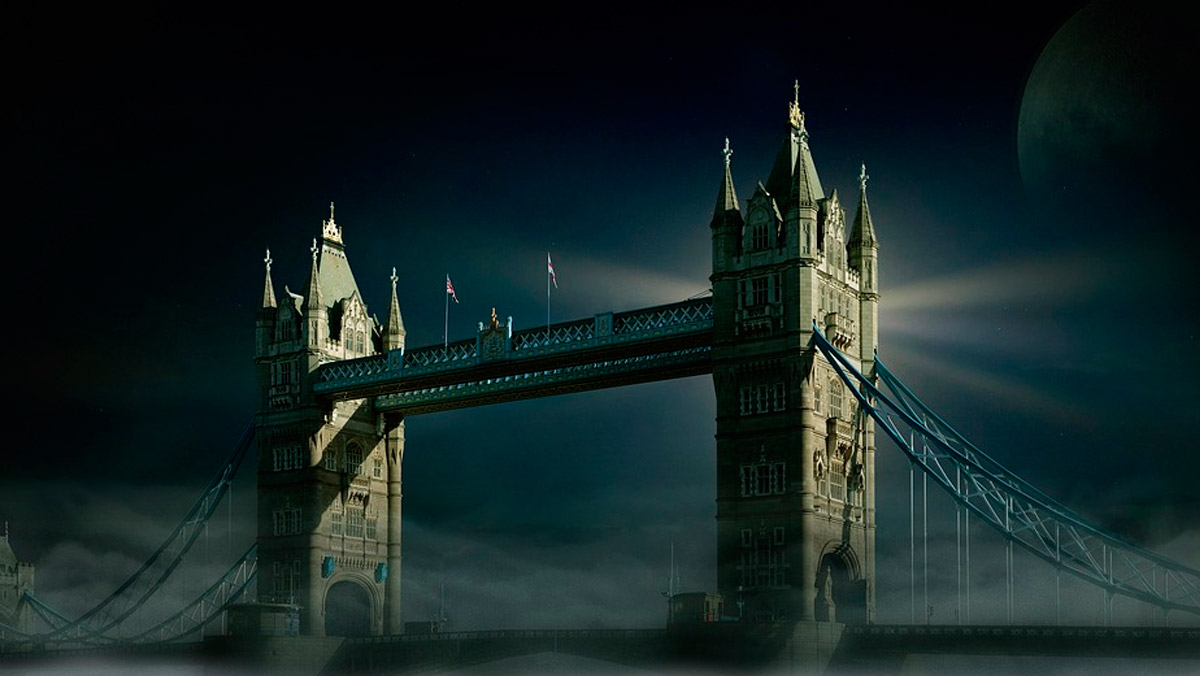 The news comes a day after Binance announced the addition of fiat gateways for the Thai baht, Polish zloty, and the Swedish krona. The Baht fiat currency was added in partnership with API solutions provider Satang Corp. This latest addition brings the total fiat currencies supported on the Binance Crypto Buy page to 21 thanks to nine partnerships with the companies Simplex, Koinal, Paxful, AdvCash, Papara, Satang Corp., Flutterwave, Latamex and Banxa.
"Banxa allows crypto exchanges, wallets, and other crypto platforms to offer instant fiat to crypto conversions. With only one integration, our partners benefit from both local and global payment options while Banxa takes care of all regulation, compliance and chargebacks," said Banxa CEO Holger Arians in a statement. "We are very delighted to welcome Binance into our growing ecosystem of partners and look forward to working closely with the team at Binance."
Binance believes that through these partnerships and strategic integrations, it will be able to make crypto mainstream by streamlining the onboarding processing. This is the reason why the exchange seeks to enable fiat onramps for as many fiat currencies.
"We believe fiat will co-exist with crypto for a long time to come. More than 99.9% of the global money supply is still in fiat and we need to continue building bridges to enable easier flow into crypto. In 2020, we aim to add support for all 180 fiat currencies," Changpeng Zhao, Binance's CEO said. "Banxa is a partner who shares our mission of making cryptocurrency accessible to people around the world."