HSBC will be the first global financial services provider to enter The Sandbox. In the game metaverse, HSBC will use this partnership to push sports engagement to a whole new level, according to the company.
HSBC is one of the world's leading international banking and financial services companies, with operations in more than 100 countries. The Sandbox is a leading decentralized gaming virtual environment and a subsidiary of Animoca Brands, which is based in the United Kingdom.
With the announcement of their new cooperation today, two firms want to give virtual communities throughout the world a plethora of options to engage with global financial services providers and sports communities in The Sandbox metaverse.
What About the Land?
With this agreement, the global financial services giant HSBC will acquire a plot of LAND in The Sandbox metaverse, which will be created to engage and interact with sports, esports, and gaming aficionados.
Because of consumer demand for more powerful experiences in the metaverse through decentralized and gamified products, the agreement paves the way for other worldwide institutions to continue developing in Web3.
Users can interact with and immerse themselves in the metaverses. The global metaverse industry is expected to rise from $45.4 billion in 2019 to a whopping $1.5 trillion in 2030.
The Sandbox's COO and co-founder, Sebastien Borget, shared his thoughts on the partnership:
"We're pleased to see large, trusted institutions such as HSBC join The Sandbox open metaverse and embrace the culture of Web3, connecting with users through entertainment, gaming, and user-generated content. We believe this is the beginning of broader adoption of Web3 and the metaverse by institutions driving brand experiences and engagement within this new ecosystem."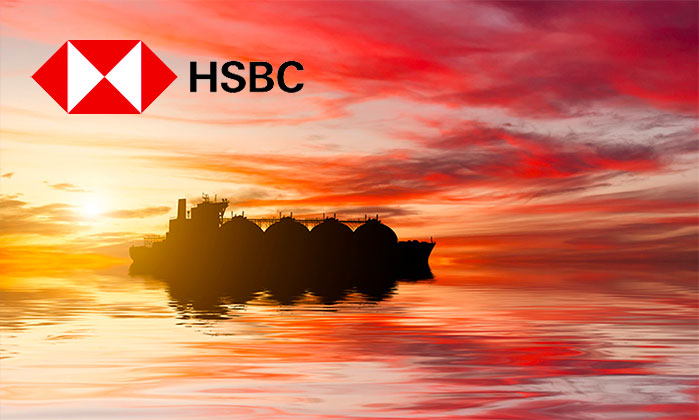 Known as the most popular decentralized gaming virtual environment, The Sandbox embraces the concept of the metaverse as a continuous shared digital area where worlds and brands meet to create enchantment while also providing genuine value to the community.
HSBC joins a growing list of over 200 existing partnerships, which include Gucci, Warner Music Group, Ubisoft, The Walking Dead, Snoop Dogg, Adidas, Deadmau5, Steve Aoki, Richie Hawtin, The Smurfs, Care Bears, Atari, ZEPETO, and CryptoKitties, all of which support The Sandbox's vision of empowering players to create their own experiences using both original and well-known characters and environments. HSBC and The Sandbox will unveil the specifics of their relationship in due course.
Suresh Balaji, Chief Marketing Officer, Asia-Pacific, HSBC, said:
"The metaverse is how people will experience Web3, the next generation of the Internet – using immersive technologies like augmented reality, virtual reality, and extended reality. At HSBC, we see great potential to create new experiences through emerging platforms, opening up a world of opportunity for our current and future customers and for the communities we serve."