Santander, one of the most prominent financial organizations in Spain, announced a strategic partnership with nine other Spanish companies that focuses on digital identity solutions. They will participate in developing and promoting a blockchain-based digital identity platform.
Traditional Companies Moving Toward Blockchain World
Blockchain solutions have been the best choice for companies looking for reliable technology to store and manage data. Digital identity is always one of the best use-cases for this technology. Many companies have used DLT to offer a comprehensive solution for digital identity. Santander and nine other Spanish companies are the latest to look for more innovative blockchain-based solutions in this section.
Santander claims the new partnership's final result will help users store and use their digital identity easier. According to their press release:
"They will be launching a solution which will give the user a single self-managed digital identity, in a secure, reliable environment, to make it easier to fill in forms automatically to take up services, among other uses. The project, known as Dalion, has completed the concept test, and the second phase of the project begins this month, to roll the solution out in May 2021."
Next to Banco Santander, Bankia, BME, CaixaBank, Inetum, Liberbank, Línea Directa Aseguradora, Mapfre, Naturgy and Repsol, and the Alastria consortium will participate in Dalion project. Self-managing and the security of digital identities are features that Dalion participants will focus on in the final product.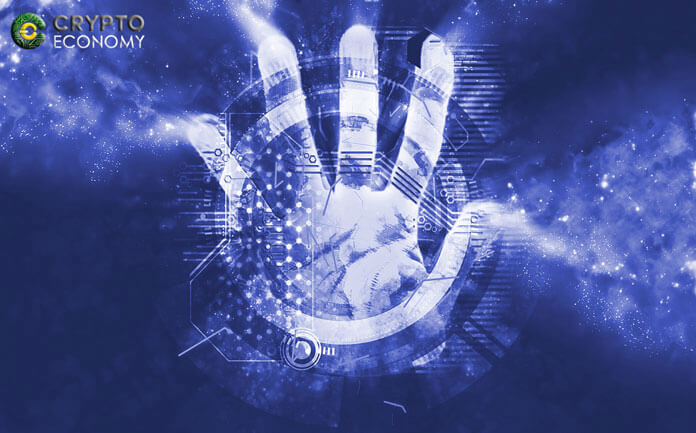 The new digital identity platform is based on a blockchain service developed by Alastria. Alastria itself is a consortium of 600 participants. Companies and organizations from various sectors are members of Alastria. Academic institutions are other vital members that help the consortium develop more science-based products.
Alastria is working with the Spanish Standardisation Association to submit Alastria ID as a formal standard. It will help the Dalion project develop a product with more trust and reliability.
The blockchain-based digital identity solution will solve many of the challenges that current solutions have. According to Santander:
"The Dalion project seeks to improve upon traditional Single Sign-on (SSO) solutions such as Google or Facebook, on the main premise that digital identity, composed of multiple attributes (credentials), is certified and validated by the issuers of the credentials. This means a single solution may be used to take up any kind of service on internet securely, a process which previously required specific complex mechanisms by each company or a physical presence."
The new partnership between renowned Spanish companies to use blockchain as an identity system's underlying technology shows an exciting sign of institutional adoption. If Santander and its partners become successful in providing a reliable and easy-to-use service, we can expect more traditional companies to follow their steps around the world.
---
If you found this article interesting, here you can find more Blockchain and cryptocurrency news