The Commonwealth Bank of Australia (CBA) just paused the trading of crypto assets including Bitcoin (BTC) and Ethereum (ETH) through its app amid heightened market volatility.
Last week, the cryptocurrency industry plunged into chaos after Terra (LUNA) collapsed causing a crash that wiped between 15% and 25% off the value of most major cryptocurrencies. The global cryptocurrency market experienced a colossal loss of over $600 million in a stretch of just seven days.
Why Did The Bank Pause Crypto Trading?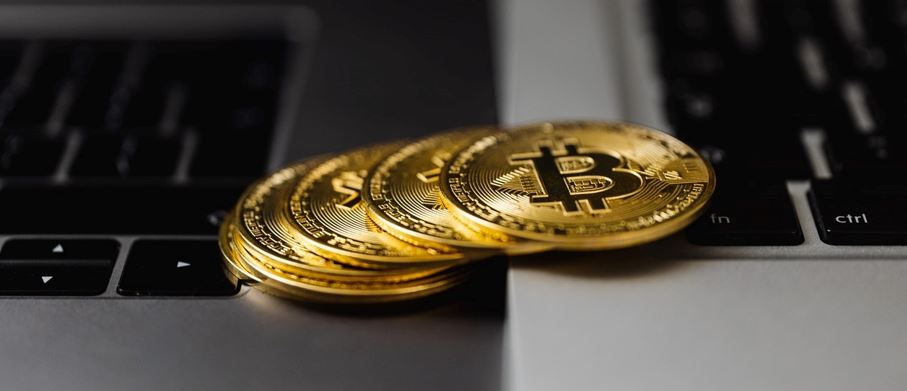 In the wake of these turbulent times, Australia's largest bank announced that it will pause the rollout of app-based trading of assets like Bitcoin and Ethereum pending further regulation. According to reports, the bank has put the second pilot program of crypto trading services on hold indefinitely in addition to cutting off access to users in the first round of testing. Matt Comyn, CEO at the Australian Commonwealth Bank, said,
"As events of the last week have reinforced, it is clearly a very volatile sector that remains an enormous amount of interest. But alongside that volatility and awareness and I guess the scale, certainly globally, you can see there is a lot of interest from regulators and people thinking about the best way to regulate that."
Comyn expressed that he is still waiting on regulatory clarity to re-activate crypto trading features. He emphasized that there is a Treasury submission for the pilot program already under review focused on regulating the cryptocurrency sector. However, Comyn, did not divulge any other specifics on the topic. He went on to add,
"Our intention still, at this stage, is to restart the pilot, but there are still a couple of things that we want to work through on a regulatory front to make sure that that is most appropriate."
Australia's First Bank To Offer Crypto Trading

The Australian bank exec further suggested that the bank is awaiting the result of Saturday's Federal election. Comyn, hoped that a new government could bring in positive changes in the crypto regulatory landscape. He remarked,
"We want to continue to play a leading role in providing input into that and shaping the most appropriate regulatory outcome."
We're becoming the first Australian bank to offer the ability to buy, sell and hold crypto assets directly in the CommBank app. pic.twitter.com/OzX1qtvu9B

— CommBank (@CommBank) November 3, 2021
Last year, Commonwealth Bank (CBA) became Australia's first bank to offer customers the ability to buy, sell and hold crypto assets, directly through its CommBank app. The bank had started the project by providing customers access to trade almost 10 cryptocurrencies including Bitcoin (BTC), Ethereum (ETH), Bitcoin Cash (BCH) and Litecoin (LTC).