In order to understand and better regulate the cryptocurrency industry in the country, the Australian government is taking steps to conduct a review of cryptocurrency assets.
According to a tweet from an Australian lawyer, Aaron Lane, there have been plans going on in his country to assess the token mapping and perhaps, deploy it to the public. He said:
Token mapping was a recommendation of the Senate Committee into Australia as a Technology and Financial Centre. https://t.co/tEAJn11nQo pic.twitter.com/LmfSWG8Zn3

— Aaron Lane (@AMLane_au) August 21, 2022
Governments Now Embracing Tokens
Earlier this week, Treasurer Jim Chalmers said that his government would prioritize token mapping in order to identify which digital asset tokens are being used in Australia and how they should be regulated.
Prime minister Albanese's government will make token mapping a priority this year to help identify which tokens are being used in Australia. Chalmers said that a public consultation paper on this issue would be released as soon as possible.
In addition to looking at regulatory and licensing gaps, Chalmers also said that the new Labor government would review organizational structures for custodians of crypto assets and examine their custody obligations as they pertain to third parties. Besides reviewing regulatory and licensing gaps, it would also examine additional consumer protections.
He said:
"With the increasingly widespread proliferation of crypto assets — to the extent that crypto advertisements can be seen plastered all over big sporting events — we need to make sure customers engaging with crypto are adequately informed and protected." 
The Australian parliamentary committee on financial services and markets, in its report on the cryptocurrency industry published in October 2021, identified a lack of standard definitions and classifications by national and international regulatory authorities as one of the major issues in regulating digital currencies.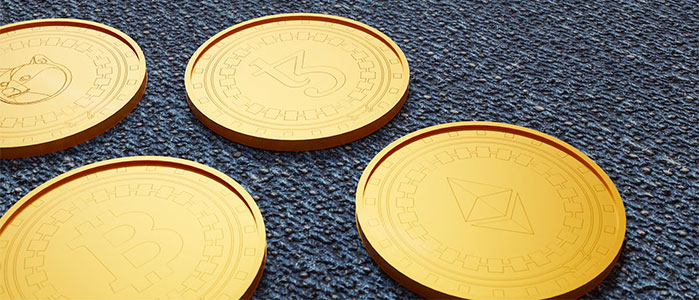 After the former government under the then premier, Scott Morrison, lost the election in May. It had been planned that the current government would outline a framework for the regulation and licensing of the industry through the use of cryptocurrency.
There are numerous additional benefits associated with the implementation of token mapping, according to Caroline Bowler, CEO of BTC Markets. There will be greater clarity provided for crypto investors through the creation of this regulation, as well as guidance provided to digital currency exchanges, as well as assistance is given to regulators for the development of a suitable regulatory framework.
News about governments embracing cryptocurrencies and blockchain-based technologies is always good for the market. It shows the possibility of more and more institutional money coming to the market. Besides, general knowledge about the technology will increase. After all, it seems a long way until countries completely accept crypto technologies and related products.