SparkSwap, an Atlanta, US-based crypto exchange is shutting down saying that it is unable to onboard enough audience to keep the business afloat.
Trey Griffith, co-founder of SparkSwap, announced the news in a blog post published on Tuesday, March 17. According to the announcement, the shutdown of SparkSwap services was effective form yesterday, March 17, as the exchange is not accepting any further user sign-ups or additional USD deposits.
SparkSwap was founded by Daniel Paz and Trey Griffith in 2017. The exchange was one of the first cryptocurrency exchanges built on the Lightning Network. In April 2019, the exchange raised $3.5 million in Series A funding round from Pantera Capital, Initialized Capital and others.
Trey Griffith wrote:
"We built SparkSwap to enable what we see as a core financial activity — trading — without sacrificing self-custody, which is so fundamental to the value that Bitcoin provides. By building on Lightning we were able to extend the work that has been done with atomic cross-chain swaps to build an experience that was as fast as trading on centralized exchanges."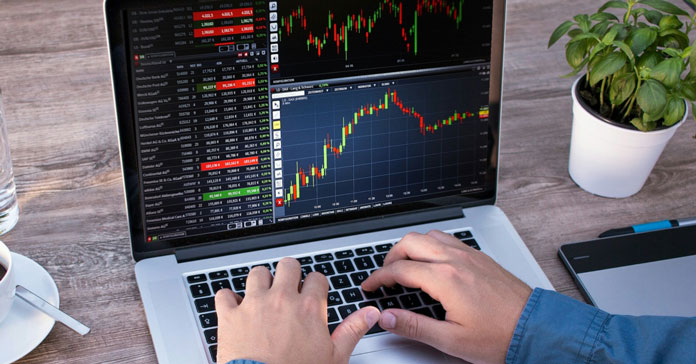 According to the co-founder, SparkSwap Desktop, the main product if the exchange that was built on Bitcoin Lightning Network, allowed the user to buy Bitcoins instantly without sacrificing self-custody. The experience described by users was magical but the exchange was unable to bring enough users on the platform.
He added:
"Unfortunately, we weren't able to build a large enough audience to sustain the business over the long term. Building a cryptocurrency business, especially one that interacts with the fiat banking system, is an expensive endeavour, and as it stands right now the style of self-custody we were espousing is too niche to make our business sustainable."
The blog post further states that existing user have until March 24 to make any final BTC purchases. After that, all the trading activities will be closed and also, the Lightning node by the end of the month. The company assured its customer that their USD funds will remain in their accounts with the help of banking partner AnchorUSD. The users can redeem their funds to their bank accounts and AnchorUSD will not charge any fees associated with bank account redemptions until April.
Trey Griffith said that they still believe in the future of self-custody and lightning network. According to him, the failure of SparkSwap was a matter of timing as he said that they were in the business too early. He hoped that services like SparkSwap will take over custodial exchanges in years to come.
Talking about future plans, Griffith wrote:
"For now, our focus as a company will move to FinTech more broadly, but we'll be watching Bitcoin and Lightning development closely and plan to continue to be productive members of those communities."