Astra Protocol, a leading decentralized know-your-customer (KYC) platform for Web3, is grabbing the headlines as it aims to become a pioneer on user privacy with several solutions allowing decentralized finance (DeFi) applications to easily comply with any increasing crypto regulations all across the world.
Following a turbulent previous year that witnessed the collapse of several high profile crypto companies. the calls for stricter digital assets regulation has grown louder. Financial regulators all over the world have started to implement stringent rules to regulate the decentralized world of digital assets. Crypto based regulations have been the key focus area of the recent G20 summits. Amid these ongoing debates, the Web3 space is also pitching for stronger regulations to protect consumer privacy and snub money laundering. 
It seems not all regulatory calls are detrimental to the health of the industry. Some of the proposed regulatory framework are positive that aim to significantly improve the growth of the Web3 industry. It is likely that sensible regulation is key to driving widespread adoption of virtual assets. In the thick of these regulatory calls, Astra is making strides to bridge the gap between the crypto industry to the broader financial sector with a safer Web3.
How is Astra Reinforcing User Security?
👀 The Great Wave of #Crypto #Regulation: Web3 to embrace fundamental positive changes in 2023!

✅ Learn what positive developments might happen in #Web3 this year and how #Astra is making headlines for pioneering the era of consumer protection in Web3!https://t.co/5ciXVjVMh3 pic.twitter.com/DhChgRl28q

— Astra Protocol (@AstraProtocol) February 28, 2023
The platform is planning to add an on-chain layer of assurance and safety enabling smart contracts to automate business logic in a decentralized manner. In a nutshell, Astra will deploy an on-chain dispute resolution system by adding a legal assurance layer to blockchain-based smart contracts resulting in businesses, universities, governments, non-governmental organizations, and others to have safe access to DeFi.
Increasing crypto related scams have also surged along with the growth of this sector. In order to curb these attacks, the industry needs a suite of solutions that are meticulously designed can be integrated into the space seamlessly to ensures safe DeFi operations, user security and legit activity. These security needs can now be effortlessly achieved – Thanks to Astra.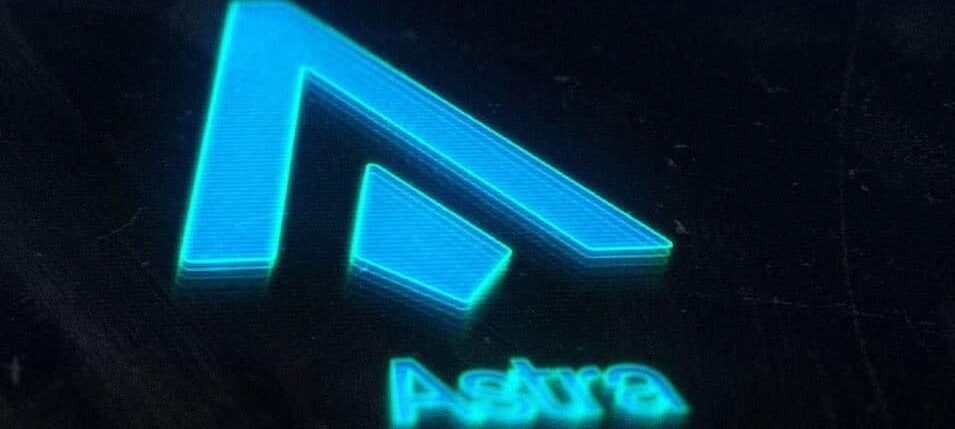 As per the official blogpost, the DeFi protocol offers a unique decentralized compliance technology that includes KYC/KYB and enhanced vetting, anti-money laundering capabilities, and reporting solutions for the Web3 economy. At the same time, the platform will also preserve users' anonymity and remain decentralized.
The compliance solution also has a "Decentralized Legal Network (DLN)" of regulatory experts offering on-chain KYC audit services. Since inception, the protocol has engaged with several partnerships to solidify its position by joining forces with several entities to help the DeFi sector comply with regulations that are outlined by the U.S. SEC and other regulatory authorities worldwide. Astra explained,
"Astra is vital for the future of digital assets and is leading the way in creating a safer and more regulated Web3 ecosystem without compromising decentralization and anonymity." 
Astra's Growing Partnerships
Recently, Lord McNicol, a member of the House of Lords UK Parliament joined Astra's advisory board. Astra PRotocol has also formed forged partnerships with several high profile firms like KPMG to strengthen its commitment on enhanced user privacy.
🎉 We are thrilled to announce that #AstraProtocol passed the Smart Contract Audit by @hackenclub with an exceptionally high score of 9.8 following a comprehensive assessment.#Astra smart contract also got a #Security score of 10/10 in the #audit. https://t.co/KgOq0OEoXc pic.twitter.com/TafvkkhhjR

— Astra Protocol (@AstraProtocol) January 26, 2023
Last month, Astra managed to score a security analysis score of 10 out of 10 along with a score of 9.8 in the customer's smart contract segment conducted by Hacken audit, that evaluates vulnerability assessments of smart contracts deployed on the Ethereum network as well as identification of security flaws.