Authorities of Santa Clara, California, have arrested a 19-year-old young man suspected of hijacking cellphone numbers, as part of a plan to heist large sums of money in bitcoins and other cryptocurrencies.
The alleged hacker was identified by local police officers as Xzavyer Narvaez, and was detained after being known that he bought a luxurious car – a 2018 McLaren – paying a part in bitcoins (BTCs).
According to Motherboard – citing police sources – Narvaez's account moved around 157 BTC (roughly 1 million dollars) between March and July.
Authorities argued that the now-detained used this money, earned from illegal activities, to buy luxury articles such as the McLaren – a $ 200,000 high-performance vehicle – and a 2012 Audi R8.
It was also made known that the law enforcement agents interrogated three alleged victims of Narvaez's scam, among which there is a man that claimed to have lost around $ 150,000 in cryptocurrencies, following the hacking of his SIM card.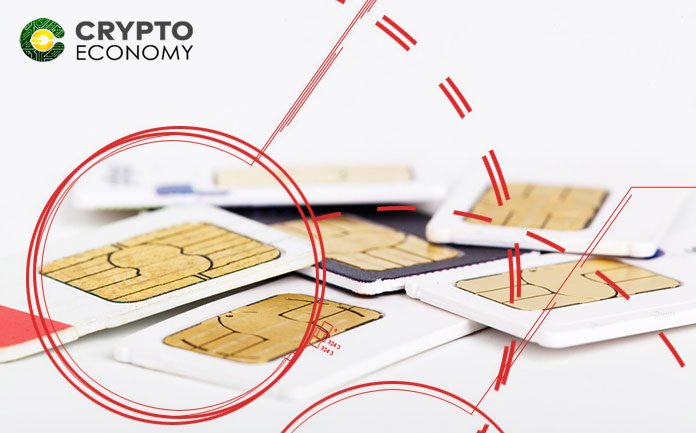 Third man arrested for SIM swapping
Narvaez is the third man arrested and accused of stealing cryptocurrencies via the SIM Hijacking method. In July, the authorities busted another young man (20 years), as well as for being part of a group that heisted virtual coins through this very same method.
Joel Ortiz was the first cybercriminal to be charged for SIM Hijacking – also known as SIM Swapping, and being detained in Los Angeles International Airport.
Narvaez became a suspect once the investigation suggested a connection between him and Ortiz, later proven via several records obtained from Google.
These revealed that, at a certain moment, Ortiz used the same mobile device utilized for SIM Swapping, to access a Google account identified as [email protected]
A SIM Hijacking – which has become very popular lately – takes place when someone's cellphone service is redirected from their SIM card, to another one controlled by the cybercriminal, without the former's knowledge or consent.