The crypto market is highly intertwined especially whenever the top coins are involved. Whatever affects Bitcoin will affect the general coin market, just as whatever affects Ethereum will affect the ICO ecosystem.
It is a known fact that Ether has been losing value faster than many other altcoins. This trend has been blamed on the startups moving their ICO funds to forestall the possibility of the digital currency dropping to levels that will drop project funds to levels insufficient to accomplish the objectives of these startups. With most ICOs hosted by Ethereum, reports say that the trend will continue unless there is a marked reversal of the bearish trend of the crypto market.
Autonomous Next has released a report that shows that ICO volume has dropped to levels last seen in May 2017. This has prompted many analysts to take a second look at the ecosystem to know if the boom has ended.
The Bitmain CEO, Jihan Wu is among those that think that the days of ICO are numbered. Wu said that investors are tiring of the concept reason for the continuous dips in the volume which presently has volume of $300 million. According to Wu, traditional assets will soon move to be tokenized and the token economy regulated as securities.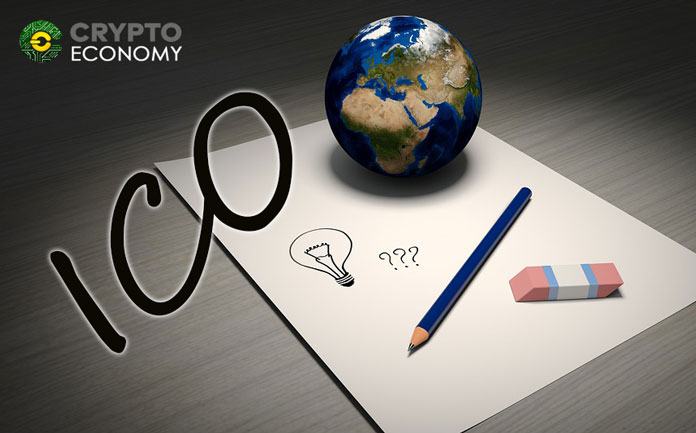 Analysts are saying that the devaluation of Ether is an important factor in minifying the ICO market as the erosion of market capitalization of ether has put founders on edge to pull out funds. Others are saying that initial coin offerings have actually hurt Ethereum's prospect of being used as a currency since most people in the community see it more as a token that funds decentralized applications and not a means of transfer of value.
Then there is investor apathy resulting from the fact that ICOs have been plagued by scams.  As reported by CCN,
"An international task force has investigated more than 200 ICOs and investment products. The North American Securities Administrators Association launched "Operation Cryptosweep" in May and has taken 47 actions against ICOs and companies marketing cryptocurrency investments in the U.S. and Canada, winning praise from SEC Chairman Jay Clayton."
Meanwhile the valuation of the coin market has continued to show volatility as the price of Bitcoin fluctuates. However, there seems to be light at the end of the tunnel as the price of ether has surprisingly shown signs of rebound in the past days. Last week, the digital currency was leading the recovery with Monero with both coins gaining 17 percent each.
Cheery news for the ICO space is that Tezos, the controversial platform that raised more than $200 million from its ICO is finally launching its mainnet and consequently has seen price of the coin rise by more than 50 percent in recent days.