Cryptocurrencies were rather unknown a few years back, and no one could anticipate their integration into the traditional economic ecosystem. However, the modern world changes at a fast pace, paving the way for the incorporation of cryptocurrencies. Back in 2014, an American retailer was in the headlines for becoming the first major merchant to accept crypto payments. It was an unusual accomplishment back then. Nevertheless, a lot has changed since that time.
Cryptocurrencies have gained acceptance in the mainstream market. There are over 220 million people in the world that use crypto. Moreover, crypto payments have become a thing lately. People are using crypto to pay for groceries, travel fares, sports tickets, and several other things. Within a span of a few years, the dynamics have been completely changed in the market. Consumers and retailers have started depending on crypto for their routine activities.
Increasing Relevance of Cryptocurrencies
In recent times, cryptocurrencies are becoming a major source of conducting transactions and payments. The US itself has observed this recent shift in favor of crypto payments. Many retailers and merchants believe that crypto is a source of utility and accessibility. It offers seamless transaction mechanisms for consumers.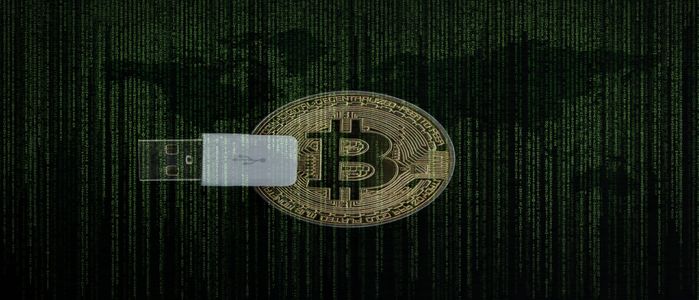 Therefore, they are on board with the idea of crypto payments. Also, they have to plan according to the interests of consumers, and clearly, consumers have shown an inclination towards crypto as a payment mechanism. Several merchants are planning to make their strategies and infrastructures in favor of crypto payments.
On the other hand, security concerns, regulator checks, and infrastructure frameworks have been the major cause of reluctance from their ends. These factors limit the growth of crypto in the payments and transactions sector.
However, global merchants have considered cryptocurrencies and stablecoins to use for transactions. As stablecoins have a pegged value, they are a more sustainable option to use in the longer run. They also help in avoiding the volatility of the market. It is anticipated that the use of digital currencies for payments is set to increase at a fast pace over the next year or so. Thus, many merchants are reluctant to miss out on this opportunity.
The modern youth is a reason for driving the popularity of cryptocurrencies. Their increased interest in crypto has forced merchants to opt for it amid concerns of missing out on hefty profits. However, it is evident that organizations and merchants are inclined toward the use of digital currencies for payments. Many organizations are also waiting to evaluate the success of existing digital payment models for a better understanding.