Cryptocurrency prices were axed to the deaths of despair in the recent market crash. The digital asset market fell to an all time low in the wake of the collapse of Terra (LUNA) and TerraUSD (UST). Bitcoin (BTC) experienced the most volatile week printing seven consecutive red weekly candles for the first time in history. Amid these turbulent times, are investors losing their faith in crypto assets?
The global cryptocurrency market lost a whopping $600 million in a span of one week. The collapse of the multi-billion dollar industry has sparked a wave of fear, uncertainty and doubt across the sector. New crypto investors, most of who have joined the crypto bandwagon recently, are in a state of nerves.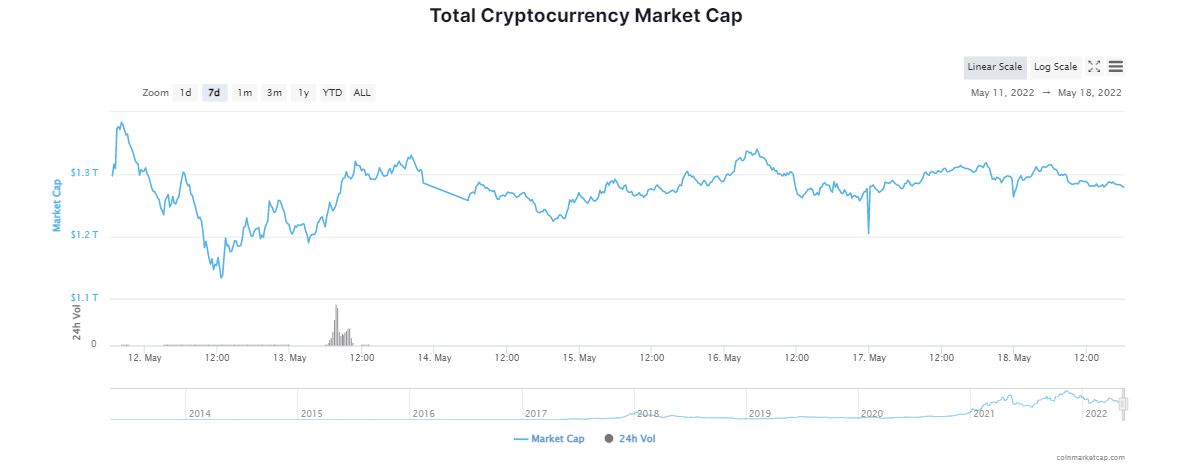 What Is The Current State Of Small Investors?

Gopala Somani, an Indian crypto investor, narrated,
"I kept investing even till the last week, thinking it was time to buy the dip. But now I am stuck. My portfolio is down and in the red. If I sell, it will be a significant loss."
An investor in Singapore lost nearly $40,000 in days, about 90 per cent of his total investment and a third of his savings. He regretted saying that he kept holding to his portfolio and not selling as there was some blind hope that it would re-peg. He added,
"I'm just trying not to get myself depressed. Crypto has taken my money, fine. It shouldn't take my head."
Many investors saw their life savings plunge to zero over a short span of just two days. The crypto meltdown prompted some of them to have suicidal thoughts. 'The Woke Salaryman', a page on personal finance, raised concerns about suicidal thoughts following the crash of Luna. He Ruiming, co-founder of The Woke Salaryman expressed,
"Quite a few people sent direct messages to us. We are in quite a few crypto groups as well, so I see quite a number of people talking about being depressed, saying that everything is hopeless now. So we thought it would be important to put out a message."
Tejan Shrivastava, a 31-year old graphic designer, lamented having lost $250 owing to LUNA's slump. He anxiously remarked,
"I don't even know if I'll invest in crypto in the future. I have a crypto portfolio, but I am planning to liquidate it once it reaches break even."
One enraged investor, who had reportedly lost $2.3 million in the crash, tried to break into the home of Terraform Labs' co-founder Do Kwon in the South Korean capital of Seoul.
Small investors swarmed the crypto industry with the hope that it would make them richer. This belief has no doubt been shaken following the recent downturn of the market. Despite the bloodbath, institutional investors believe that the narrative will flip within the next decade with crypto assets emerging as the most popular investment option.
Why Are Institutional Investors Bullish On Cryptocurrency?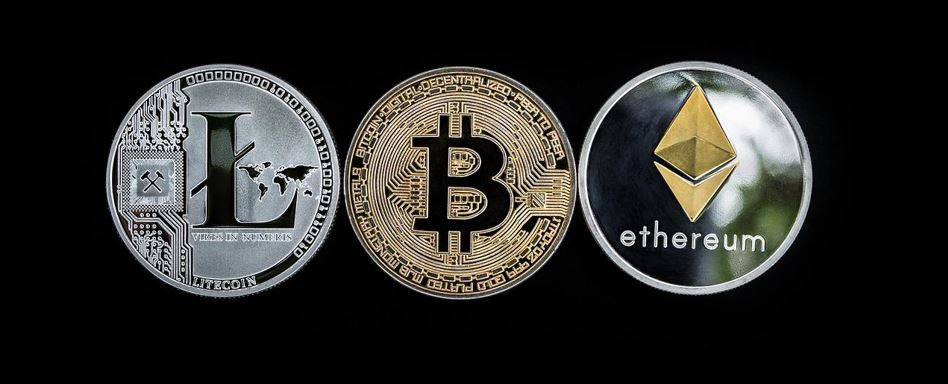 Alkesh Shah, global crypto and digital asset strategist at Bank of America, revealed that despite the economic headwinds, there is still no imminent "crypto winter". He opined,
"Our sense is that by the end of this year if we start getting some regulatory clarity, that would also give enough time for a lot of macro factors to be digested. It's possible that we start moving out of this range sometime over the next six to 12 months."
Edul Patel, CEO at of Mudrex, an algorithm-based crypto investment platform, believes that Bitcoin prices will likely stabilize in the coming weeks. He noted,
"We may see BTC's initial resistance at US$33,000 while the support holds at US$27,000, which can stabilize the price action in the coming days.
Cathie Wood's Ark Invest estimates that Bitcoin's (BTC) price could cross $1 million by 2030 with Ethereum's (ETH) market capitalization surpassing $20 trillion.
Conclusion
Despite market volatility, governments all over the world have started to take benign approach towards the digital token space. Legalization of Bitcoin (BTC) as legal tender to central banks globally warming up to CBDCs, we believe the crypto industry is limbering up for something great. As the great American economist, Benjamin Graham once said,
"In the short run, the market is a voting machine. In the long run, it is a weighing machine."
This article is for information purpose only and shall not be construed as an investment advice. We recommend you to do your own analysis before making any investment.