The bearish trend of the crypto market caused a major sell-off. Since November, the market has lost over $2 trillion in its valuation. Several investors and traders preferred to stay on the sideline as a precaution from the increased volatility. However, the Executive Chairman of Animoca Brands, Yat Siu is taking charge of the industry.
The Hong Kong-based company is the biggest investor in cryptocurrency and blockchain projects. Animoca Brands has announced that it is preparing a portfolio of several companies in the finance, social media, and gaming sector. As per initial reports, the total tally of companies stands at over 340.
Moreover, the primary goal of this initiative is to provide people with complete ownership of their virtual assets and properties. Furthermore, Siu also stated that this initiative will help in breaking the "Digital Dictatorship" of companies like Meta and Microsoft.
The Crypto Ambition of Animoca Brands and Yat Siu
Siu believes that this is the time to invest more and more capital in the industry. He referred to the crypto winter with the crashing market of 2018. He stated, "If people say this is a crypto winter, then 2018 was the crypto ice age."
Previously, Siu turned his video game studio into a crypto investor in 2018. His startup invested in the maker of CryptoKitties. Fast forward to 2022, Animoca Brands is now the most prominent investor in the crypto space. It also has the backing of Sequoia Capital and George Soros. If Siu is successful in his plans, he could become a key stakeholder in the crypto arena.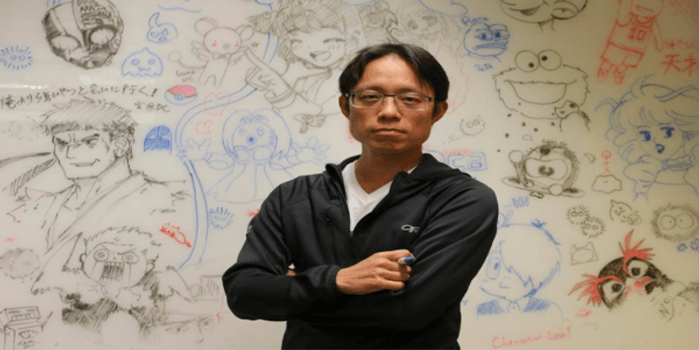 The investments from Animoca Brands carry immense significance for crypto startups in Asia. It is a stamp of legitimacy on the startup. Moreover, in this crypto winter, Animoca is among that handful of firms that are still investing in startups. Thus, it holds more significance and power.
Furthermore, Siu firmly believes in the idea of a free market, and he negates the thought of a capitalist incentive. Nonetheless, his hard work and commitment are paying off well for Animoca Brands. The firm was able to make around $300 million in NFT and crypto sales last year. As of July, investors valued the company at $6 billion.
Currently, Animoca Brands is focusing on blockchain startups. It acquired TinyTap this year, and also holds a stake in the creator of Bored Ape Yacht Club, Yuga Labs. The company also plans to go public in the coming years. However, this will depend on the performance of its NFTs and crypto tokens.