Amazon, the US-based e-commerce giant owned by once the richest person in the world Jeff Bezos, may jump into the world of digital currency in the near future as Amazon's new job postings are hinting at a digital currency project in Mexico.
The project is yet to be announced but the job postings offer positions for a digital currency payment project starting in Mexico. In a job posting, Amazon's Digital and Emerging Payments (DEP) division is seeking to hire a senior development manager for a payment product. The job posting reads:
"We are looking for a leader to help us launch a new payment product stating with Mexico as our initial launch country. This product will enable customers to convert their cash in to digital currency using which customers can enjoy online services including shopping for goods and/or services like Prime Video."
Amazon's DEP says that through these new positions, they are building a tech team to build innovative payment products for customers in emerging markets and are looking for talented SDEs and SDMs to join our journey. Another job posting hints the product appears to be broadly aimed at emerging markets like India and Brazil. Amazon is hiring software development engineers at all levels to staff up for launch.
But the is not the first time that Amazon is trying a digital payment project. In July of 2013, Amazon also launched the "Amazon Coins" project that according to some sources, still exists. In the project, Amazon gave millions of free virtual coins valued at one US cent each to US Amazon customers. These Amazon Coins are only exchangeable for Kindle applications and games.
But is not clear whether this yet to be announced project has something in common with Amazon Coin. The details are not available but great thing is that world movers like Amazon are now exploring digital space.
The recent growth of the crypto and DeFi market has gained a lot of attention. According to some reports, Mastercard is planning to give merchants the option to receive payments in cryptocurrency later this year.
Bitcoin: The Crypto Mover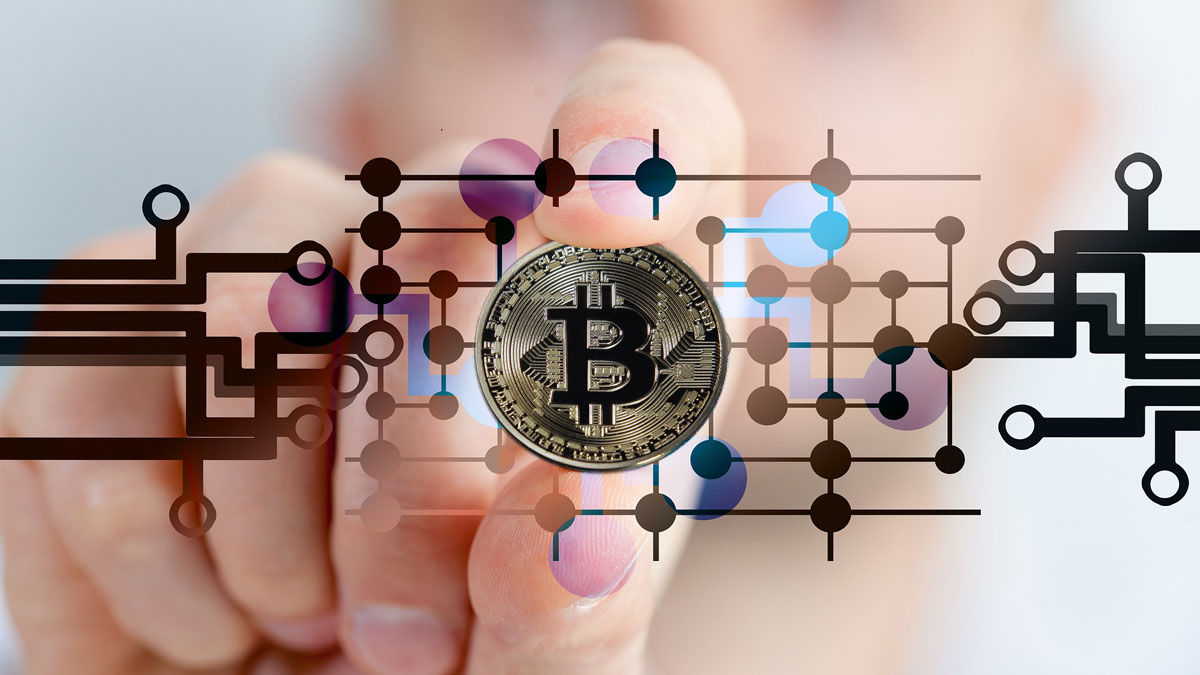 As always, Bitcoin is forcing the world to have a look at digital currencies. Inspired by the rising Bitcoin popularity, famous electric automaker Tesla has invested around $1.5 billion in Bitcoin that helped the coin to reach a new ATH of $44K and it plans to begin accepting the digital currency as payment for its high-end vehicles soon.
Digital currencies are an undeniable future but the recent developments show that they will reach mainstream adoption sooner than expected.
---
If you found this article interesting, here you can find more Blockchain and cryptocurrency news