The SingularityNET and Dbrain platforms have announced an alliance that will allow developers, scientists and entrepreneurs to benefit from Dbrain's tools and monetize their Artificial Intelligence projects through the SingularityNET network.
This has been reported by Dbrain in an article through medium, where they have said that one of the ideas of the platform is that Artificial Intelligence can be implemented in any industry, connect all the parts and integrate the AI into a single product.
Both platforms work to make Artificial Intelligence accessible to everyone and create a collaborative market for this technology.
SingularityNet will allow Dbrain to use its platform to carry out AI services, as well as to host the services created by providing supports for monitoring, measuring and scaling.

The companies have praised their collaborators on their social networks and have been optimistic with the upcoming work together:
"Dbrain has a proven team working tirelessly to bring high-quality AI solutions to the market. We look forward to our partnership with them. With the innovative technologies from the Dbrain platform, our end-users will have more options at their fingertips," said Ben Goertzel, CEO of SingularityNET.
"We proudly announce our partnership with SingularityNET to make decentralized AI more accessible. Dbrain's data labeling platform will be integrated with SingularityNET, so AI developers, scientists and entrepreneurs can better monetize their creations." announces the Dbrain team from its social networks.
Alexey Hahunov – CTO and co-founder of Dbrain also gave his opinion on the alliance:
"We are excited about the partnership with SingularityNET,…We want to make our platform accessible to any business that wants to use AI and machine learning. Our technology can make the jobs of AI developers and data scientists easier. The SingularityNET network opens our platform to a larger audience. It gives us an opportunity to serve a greater part of the AI community."
Dbrain:

Dbrain provides the necessary tools for a comprehensive development of applications based on artificial intelligence.
This platform converts raw data into AI for commercial purposes and connects teams of data scientists to develop and train AI models.
Processes in Dbrain
SPOCK – Validates the labeling quality.
PICARD – Provides data security.
DBR (Dbraincoin) – Internal currency of the project.
SingularityNET: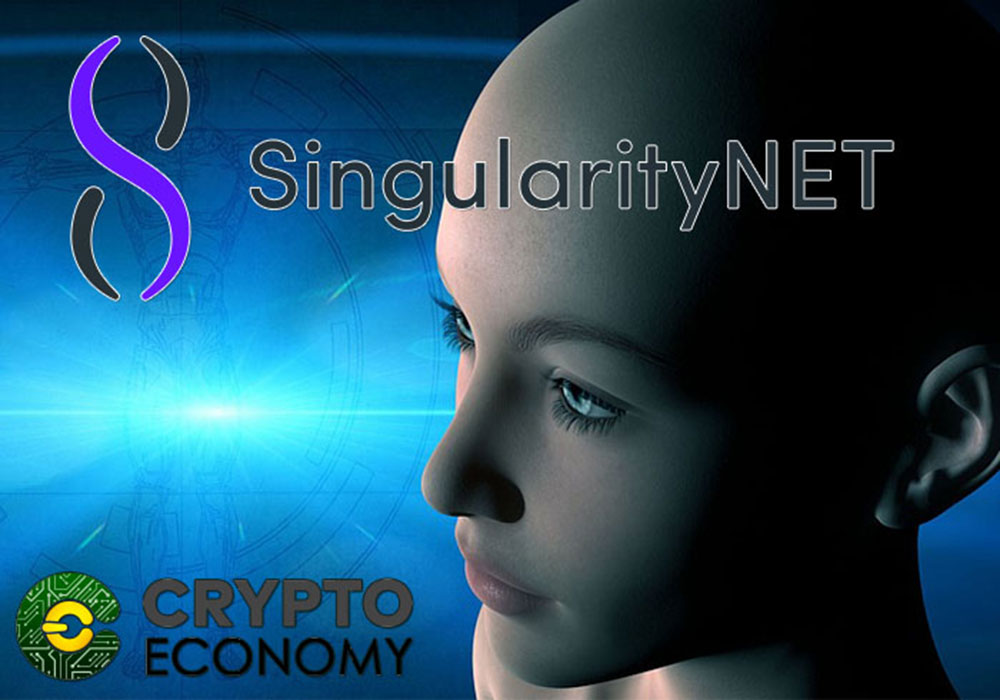 SingularityNET is an open source platform that works to allow any person, company, organization or developer to create, monetize and use Artificial Intelligence (AI) on a large scale.